Mar. 30 2022
Janice Scheckter
A call to African youth to get involved
Africa is overflowing with potential. Our landscapes and people are beautiful, our land is rich and resourceful, our cultures are diverse.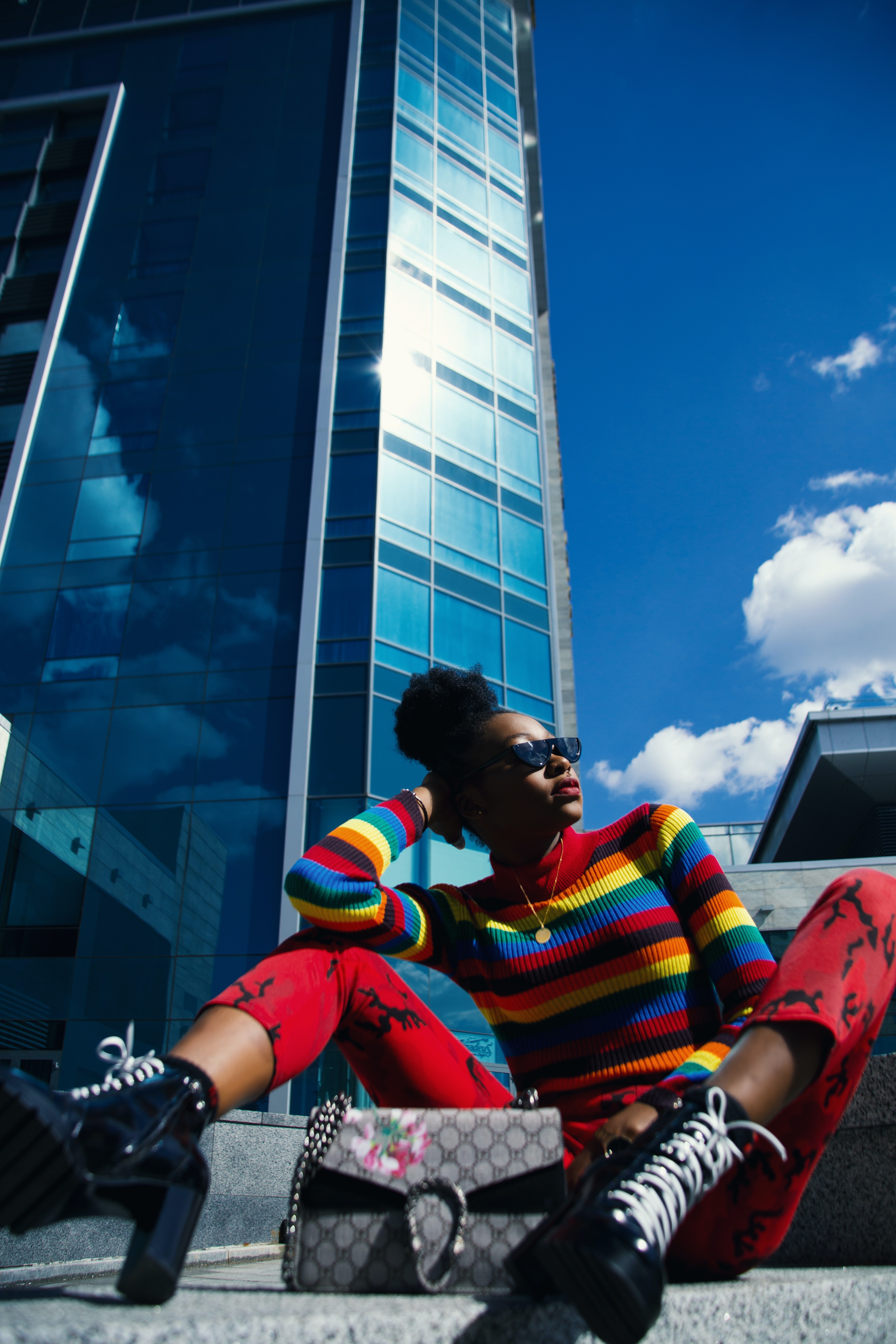 Mar. 2 2022
Janice Scheckter
An award winning blog - youth and civic engagement
In response to: How can young people work with their governments and civil society organizations to respond to the impact of COVID-19 and build a stronger post-pandemic economic and social system?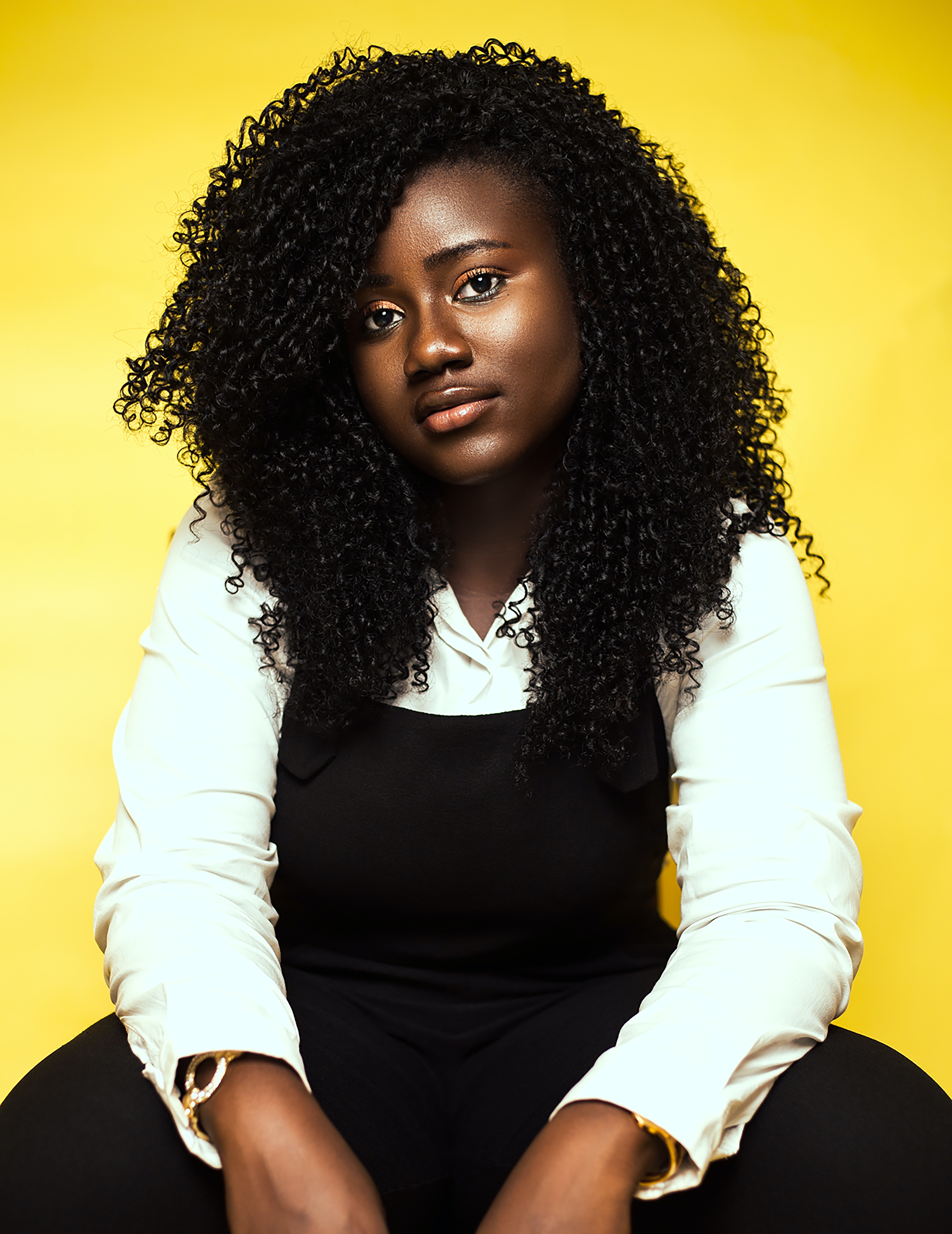 Photo by Asiama Junior from Pexels