A call to African youth to get involved
Posted by Janice Scheckter on 30 March 2022, 14:15 SAST
Africa is overflowing with potential. Our landscapes and people are beautiful, our land is rich and resourceful, our cultures are diverse.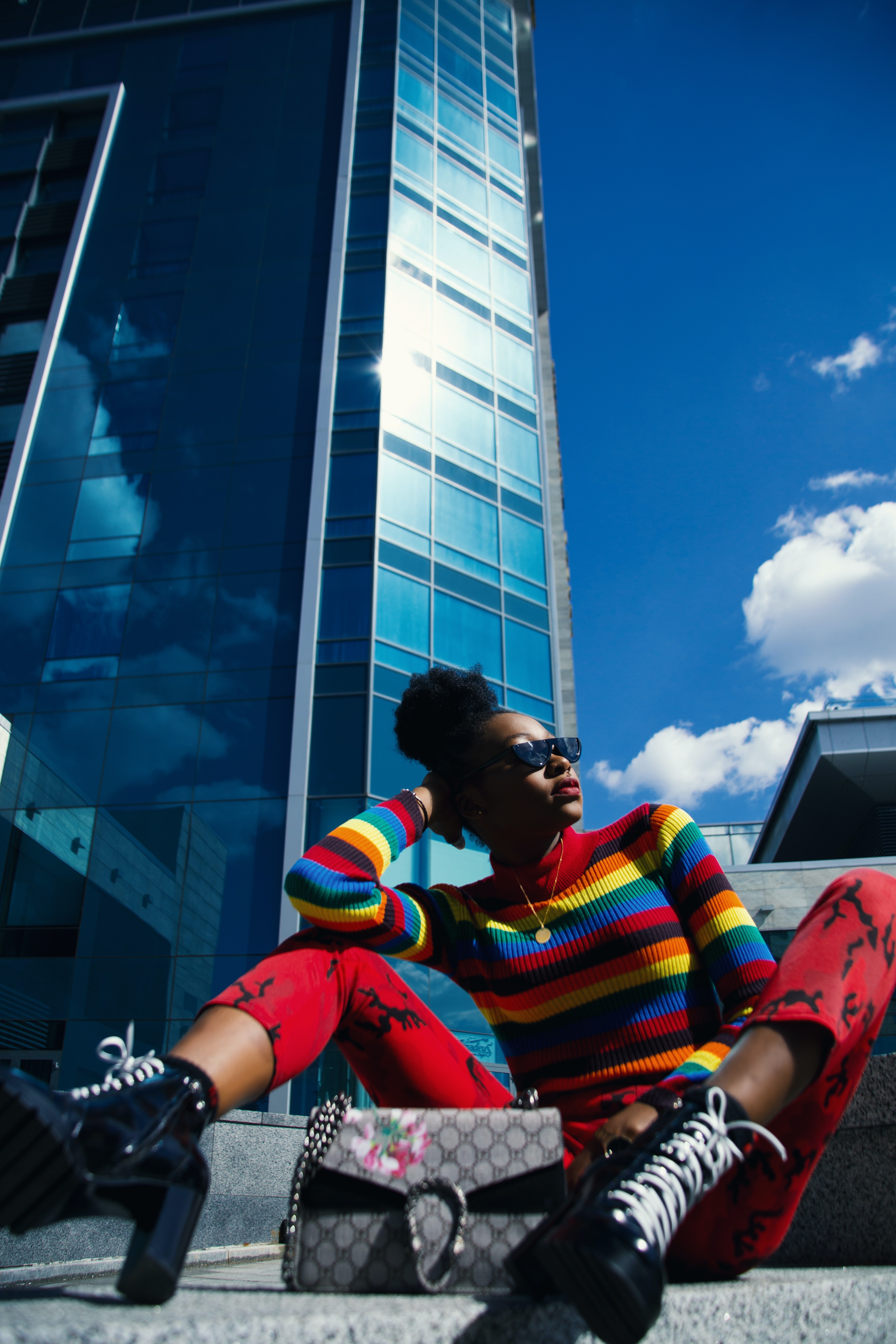 Here are 10 ideas for you
1) VOLUNTEER
There are many non-profit organisations, charities, and welfare organisations that are in desperate need of people willing to volunteer to help those in need. Offer to help out at your local soup kitchen, visit an Animal Welfare Society branch to take a few dogs out for a walk, or help to organise a charity event for your local hospice.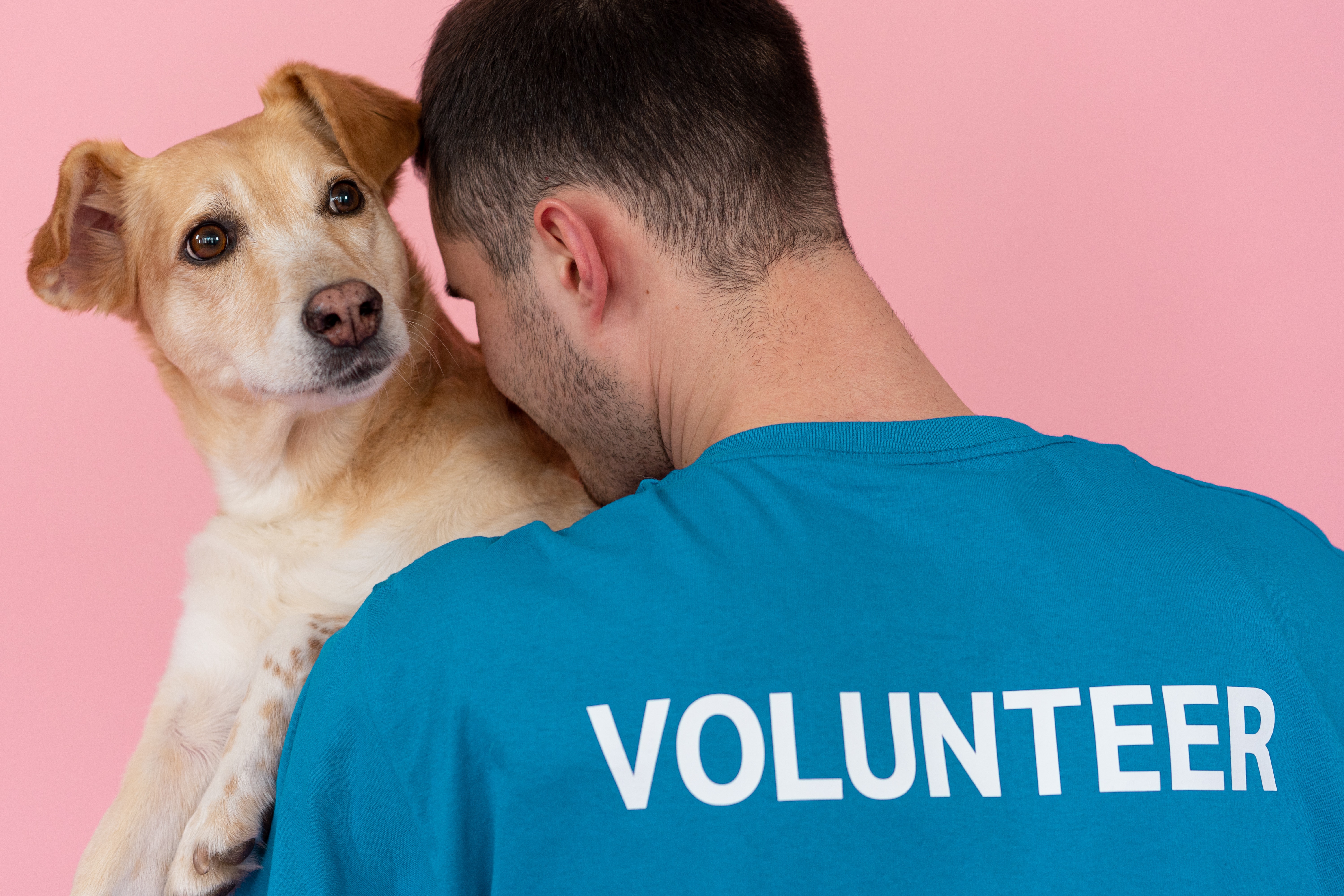 2) DONATE BLOOD
"Safe blood saves lives." One unit of blood can save up to three lives, and the procedure involved is painless, safe, and free of charge.
3) BECOME CURIOUS AND HAVE CONVERSATIONS
Take time to understand what's happening around you and engage in conversations. It's really easy to spend your time getting your information from Tik Tok but it's not always real.
4) PURCHASE LOCALLY PRODUCED GOODS & SUPPORT LOCAL BUSINESSES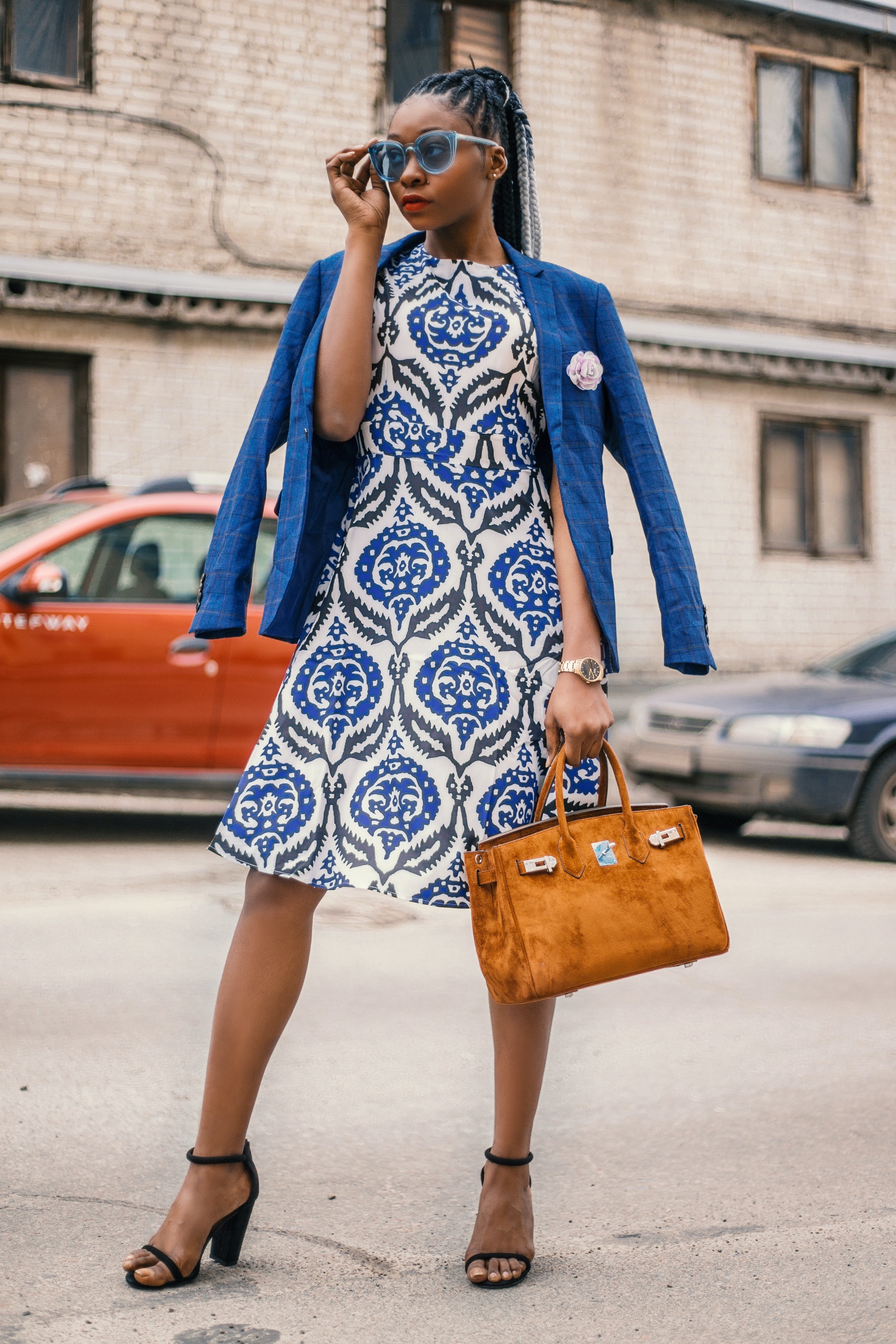 5) TAKE PRIDE IN WHERE YOU LIVE AND WORK
Pick up the trash on the pavement and throw it away in a bin, help with the upkeep of your local parks, and keep an eye out for other ways in which you can improve the environment where you live.
6) BE FRIENDLY
Start a conversation with the person next to you while waiting in a queue at the store, compliment someone for their good service, or simply give a smile to every person that you see!
7) PLANT A TREE
Put yourself to work and get your hands dirty by planting a tree — whether it be in your own garden or as part of an event at your local school. Start or support of food garden.
8) REDUCE YOUR IMPACT ON THE ENVIRONMENT
Make an effort to recycle your trash (at home and at work), save water by fixing those leaky taps, and save electricity by switching off any lights or plugs when leaving a room.
9) SHARE YOUR SKILLS
Each one of us has a talent, so why not share it? If you are talented in the arts & crafts department, host a painting class once a month at a local hospice. Good at sport? Start a local sports club for the youth in your community. Who knows, you might just inspire a young boy to reach for his dream and become the next big Bafana Bafana star!
10) BE POSITIVE AND BE THE CHANGE YOU WANT TO SEE IN YOUR COUNTRY
Having a positive attitude is something that will not only inspire you to make a change but will also inspire others to make a change.