Jul. 28 2020
Janice Scheckter
COVID-19 pushes Civil Society's watchdog role, a few notches up
This pandemic continues to highlight global inequality. For the privileged, isolation is possible. For the vast majority of workers, those fortunate to still have jobs, they risk their lives daily, travelling on public transport, sharing water sources, domestic work, factory work, store work and more.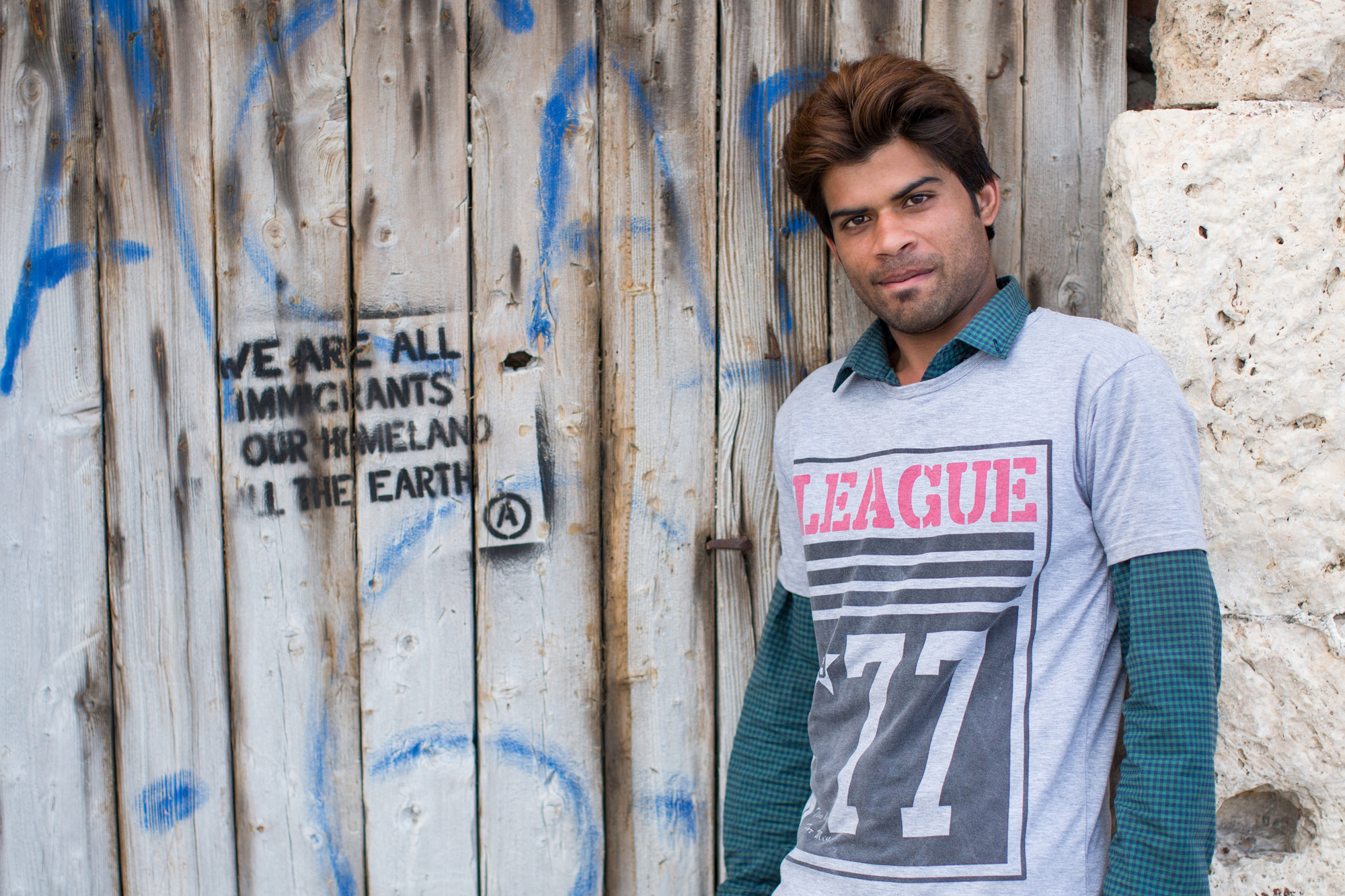 Apr. 24 2020
Letswalo Marobane
Is COVID-19 fast-tracking digital transformation in companies?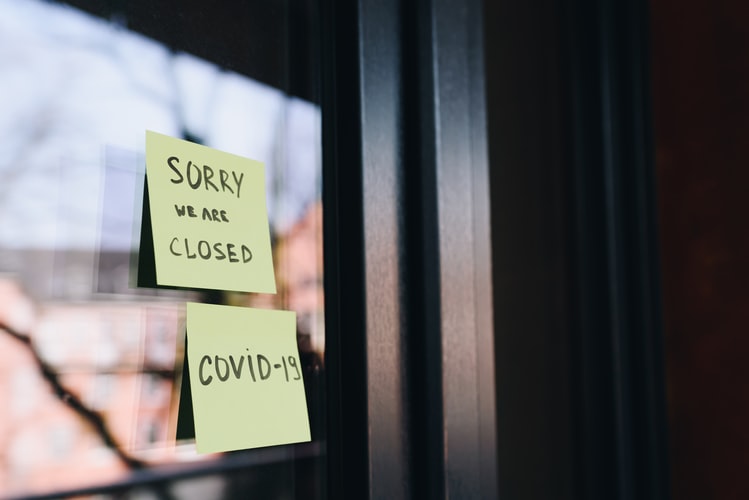 2020 has become a year to forget. Coronavirus is a pandemic that has affected everyone globally. Our government has encouraged South Africas to stay at home and distance themselves from others to help reduce the spread of the virus.