Apr. 24 2020
Letswalo Marobane
Is COVID-19 fast-tracking digital transformation in companies?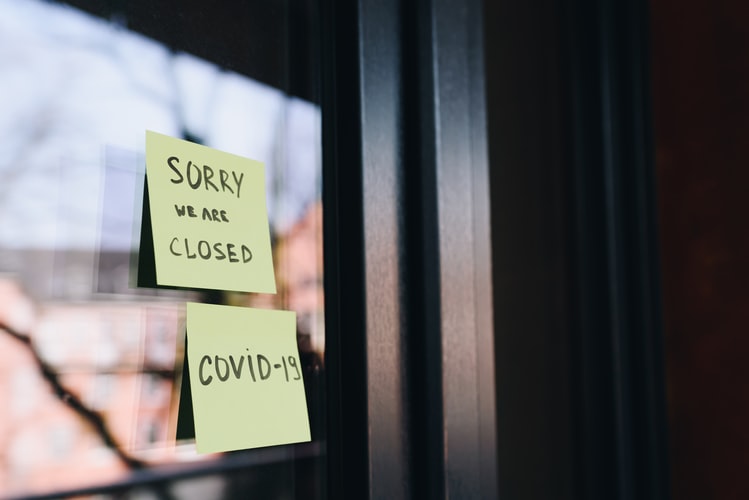 2020 has become a year to forget. Coronavirus is a pandemic that has affected everyone globally. Our government has encouraged South Africas to stay at home and distance themselves from others to help reduce the spread of the virus.
Mar. 30 2020
Letswalo Marobane
Online communities providing a lifeline for LGBTQI
Many LGBTQI community members live under a cloud of stress and fear, they experience barriers to economic and social inclusion related to structural inequality and social stigma along multiple axes. According to research, over 60% of the LGBTQ community deals with some form of mental health illness.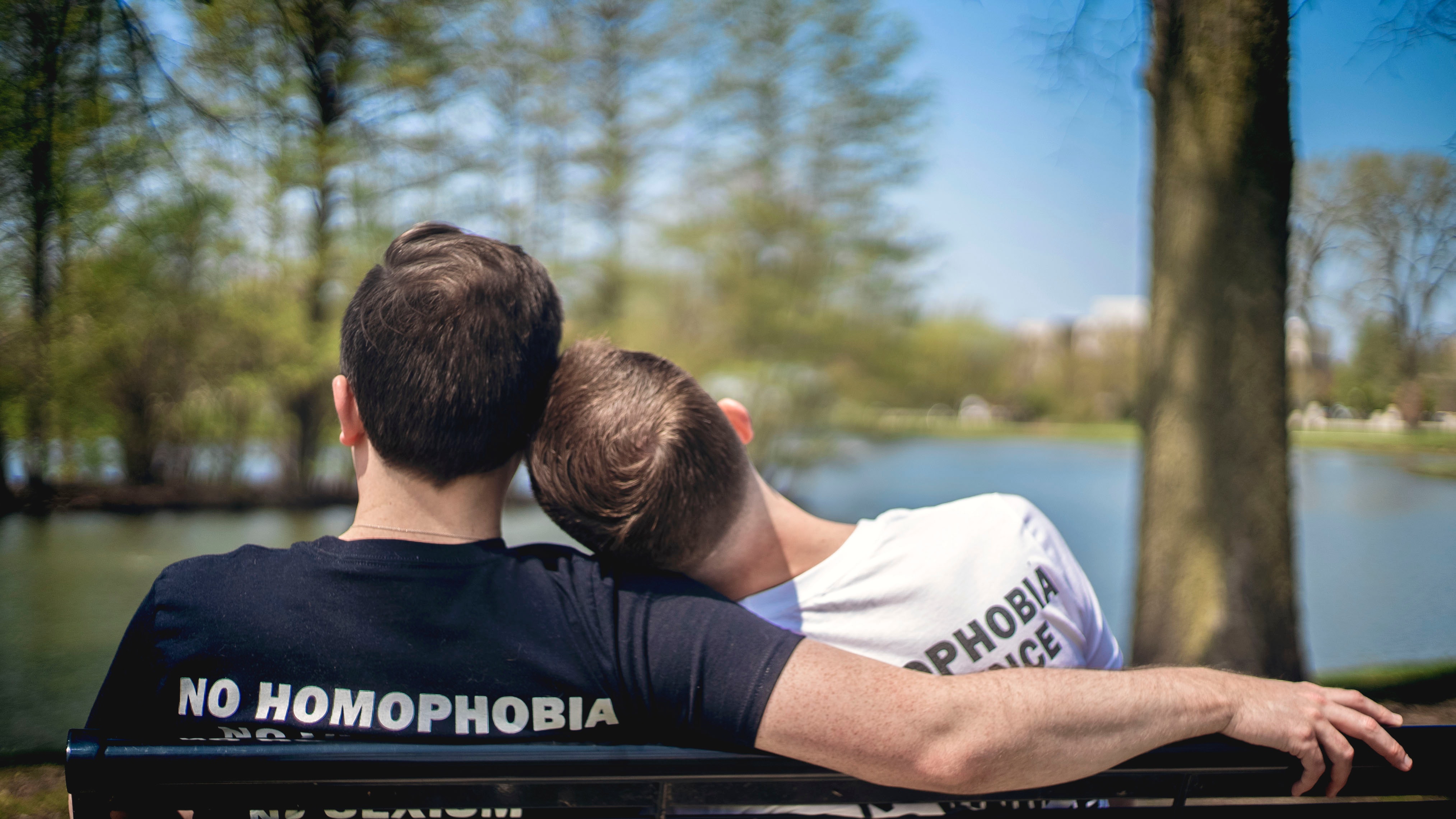 Mar. 30 2020
Letswalo Marobane
WHY COMMUNITY? WHY NOW?
Organisations, multi-sectoral stakeholder groups, crisis committees, sales teams, NGOs and support teams around the world – have been caught with their proverbial pants down.