Organisations, multi-sectoral stakeholder groups, crisis committees, sales teams, NGOs and support teams around the world – have been caught with their proverbial pants down.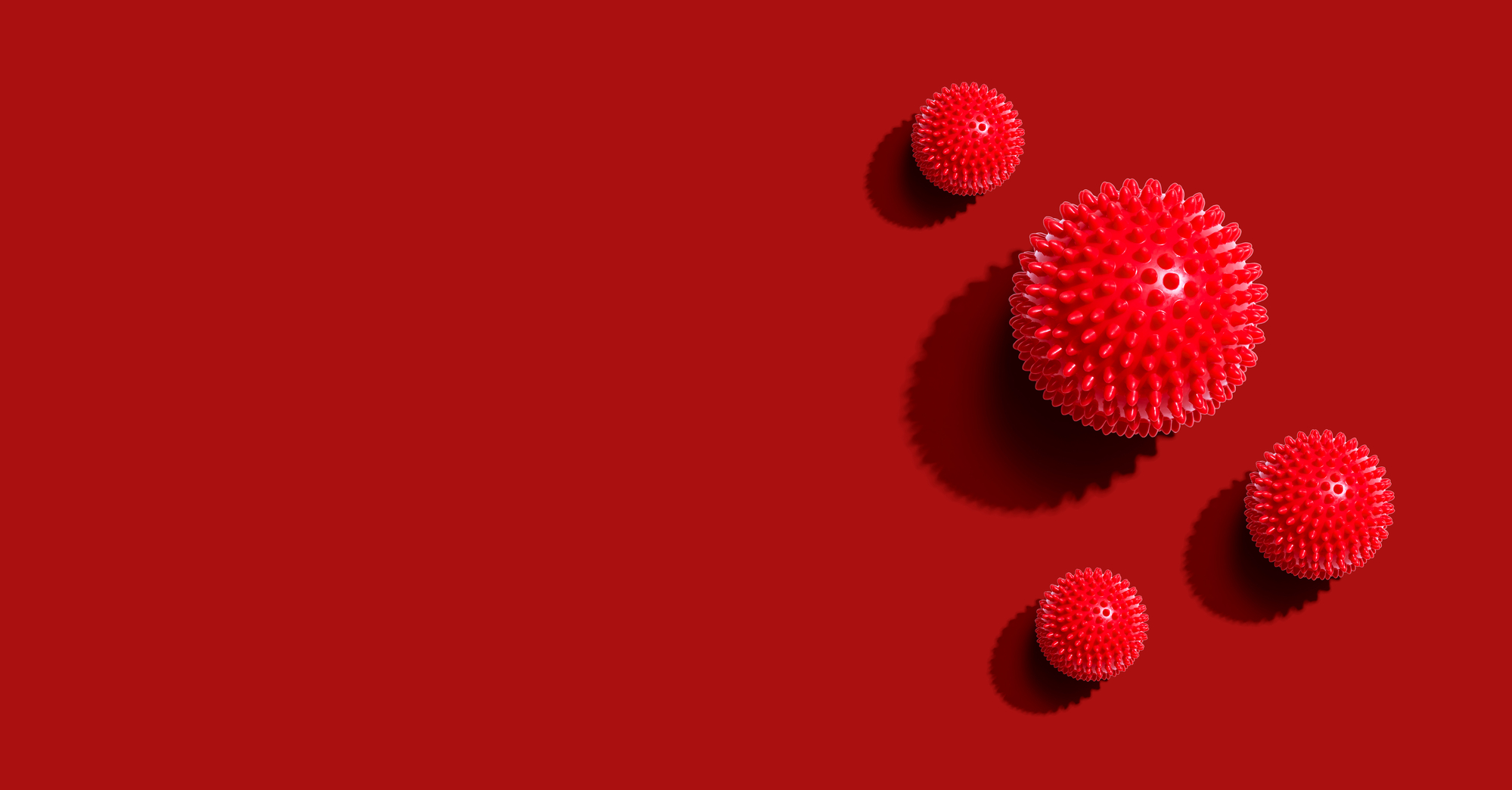 While I laud both our government and many governments around the globe, listening to President Ramaphosa on Sunday night had my cerebral matter working at a pace. They covered so much and so many teams must have worked around the clock to get there, but will they learn from the process and will it be easier and better next time?
If the ecosystem of people from their disparate organisations, addressing this crisis and the COVID- 19 lockdown find a way to capture process and knowledge as it happens cross-institutionally and cross-functionality – all is not lost. The reality, however, is that people are focused on the task at hand, doing their bit to make all the pieces of this complex lockdown work.
Imagine, government ministers, their respective departments, big business, small enterprise, the army, retail, local government and town councils, emergency services, financial support mechanisms – it's a mammoth task to coordinate and of course messaging will at times be confused and people will get some stuff wrong.
Both the right and the wrong should be captured. Next time, which we hope is a very long way off, there may be a new administration in office. Do we really want them to start from ground zero?
Community, co-creation, collaboration, knowledge management …we have the tools, we just need the will to do it, and the understanding of the true value of capturing knowledge.
Writer: Janice Scheckter is a community builder and advocate, and CEO of Indigo Africa.