Apr. 28 2020
Letswalo Marobane
Gauteng Together We CAN overcome the effects of COVID-19
Gauteng Together is a recently launched initiative that has accepted the call to help mobilize community members to do their bit in helping those in need. The initiative has kickstarted its mission to establish a Community Action Network (CAN) across Gauteng with an aim to rally individuals in and around Gauteng to initiate support networks in their neighborhoods.
Apr. 28 2020
Letswalo Marobane
Ward 73 councillor on the ground daily supporting constituents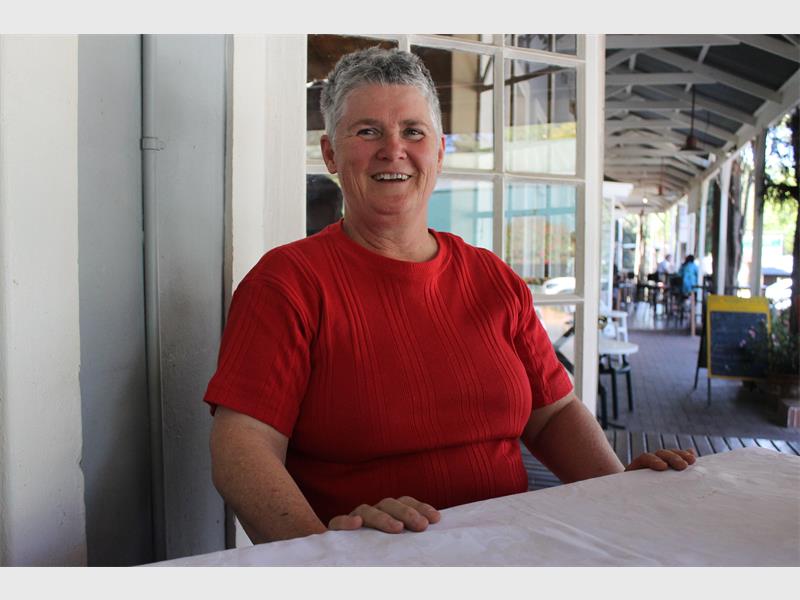 The importance of ward councillors is consistently overlooked. We blame them for the poor delivery of services but fail to praise when they do good. This week I was fortunate enough to interview Ward 73 DA councillor, Eleonor Hugget, who has thrown her energy into supporting needy families and individuals in her ward.
Apr. 24 2020
Letswalo Marobane
Is COVID-19 fast-tracking digital transformation in companies?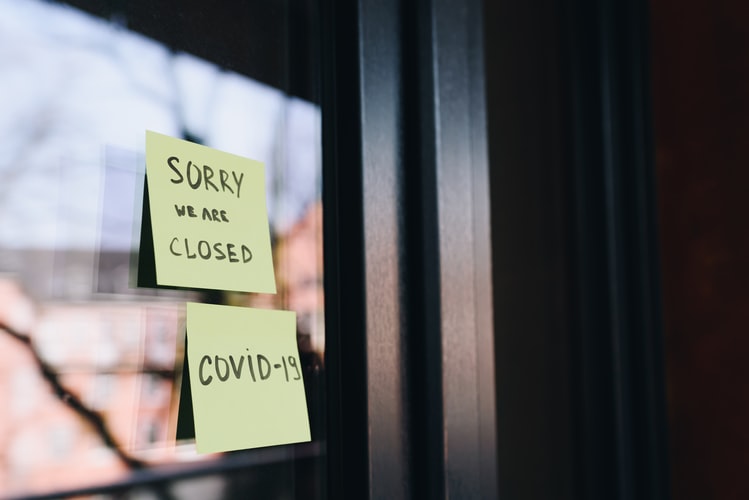 2020 has become a year to forget. Coronavirus is a pandemic that has affected everyone globally. Our government has encouraged South Africas to stay at home and distance themselves from others to help reduce the spread of the virus.