Mar. 30 2020
Letswalo Marobane
Online communities providing a lifeline for LGBTQI
Many LGBTQI community members live under a cloud of stress and fear, they experience barriers to economic and social inclusion related to structural inequality and social stigma along multiple axes. According to research, over 60% of the LGBTQ community deals with some form of mental health illness.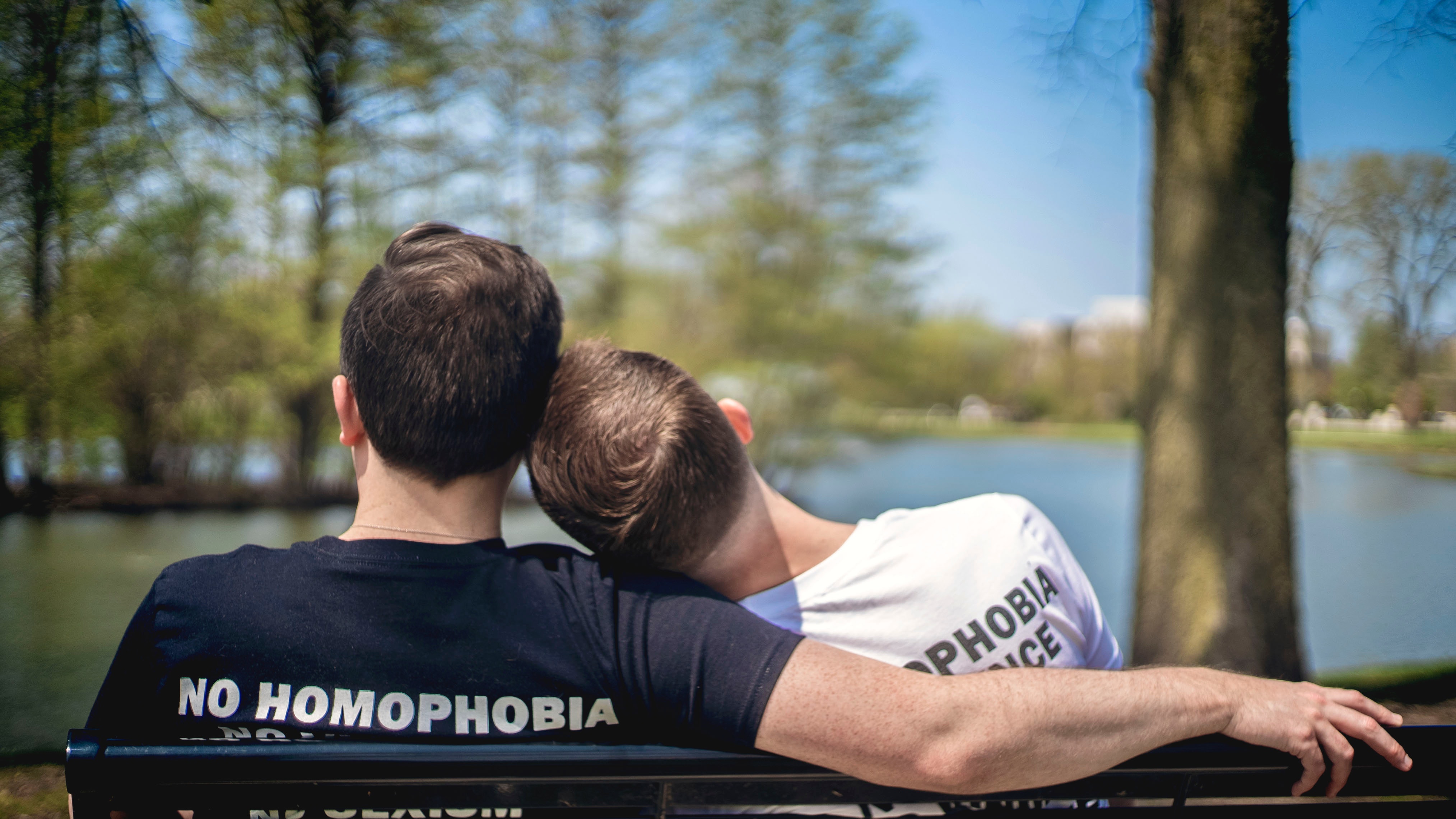 Mar. 30 2020
Letswalo Marobane
WHY COMMUNITY? WHY NOW?
Organisations, multi-sectoral stakeholder groups, crisis committees, sales teams, NGOs and support teams around the world – have been caught with their proverbial pants down.