AWiA African Women in Agriculture Home
AWiA is a Non-Profit Company with a vision to capacitate women in agribusiness. We are involved in a number of projects, including the Lwazi Agripreneur Incubator, our flagship and isiVuno, a programme for small-scale and home food farmers.
We're committed to starting and growing a robust community within the emerging farmer ecosystem in Africa. That's a big statement for a small organisation, but we embraCce partnerships and collaboration and welcome conversations. Right now we're inviting service providers for smallholder, emerging and new era farmers to.share information with us via comments here or info@awia.africa and we will reach out to our audience. Let's be here for each other.
---
Please engage with us, leave a comment below or join the AWiA community here. For African female farmers, we have an offer to create a free farm profile. Click here.

AWiA funding and programme partners
How to join our community.
1. Register on iamcitizen.africa
Email info@awia.africa to request an invitation.

The Lwazi Agripreneur Incubator is our flagship project and one that we believe can be replicated across the subcontinent. Interesting in connecting. email info@awia.africa
Sign in to add your comment.
Suggested Pages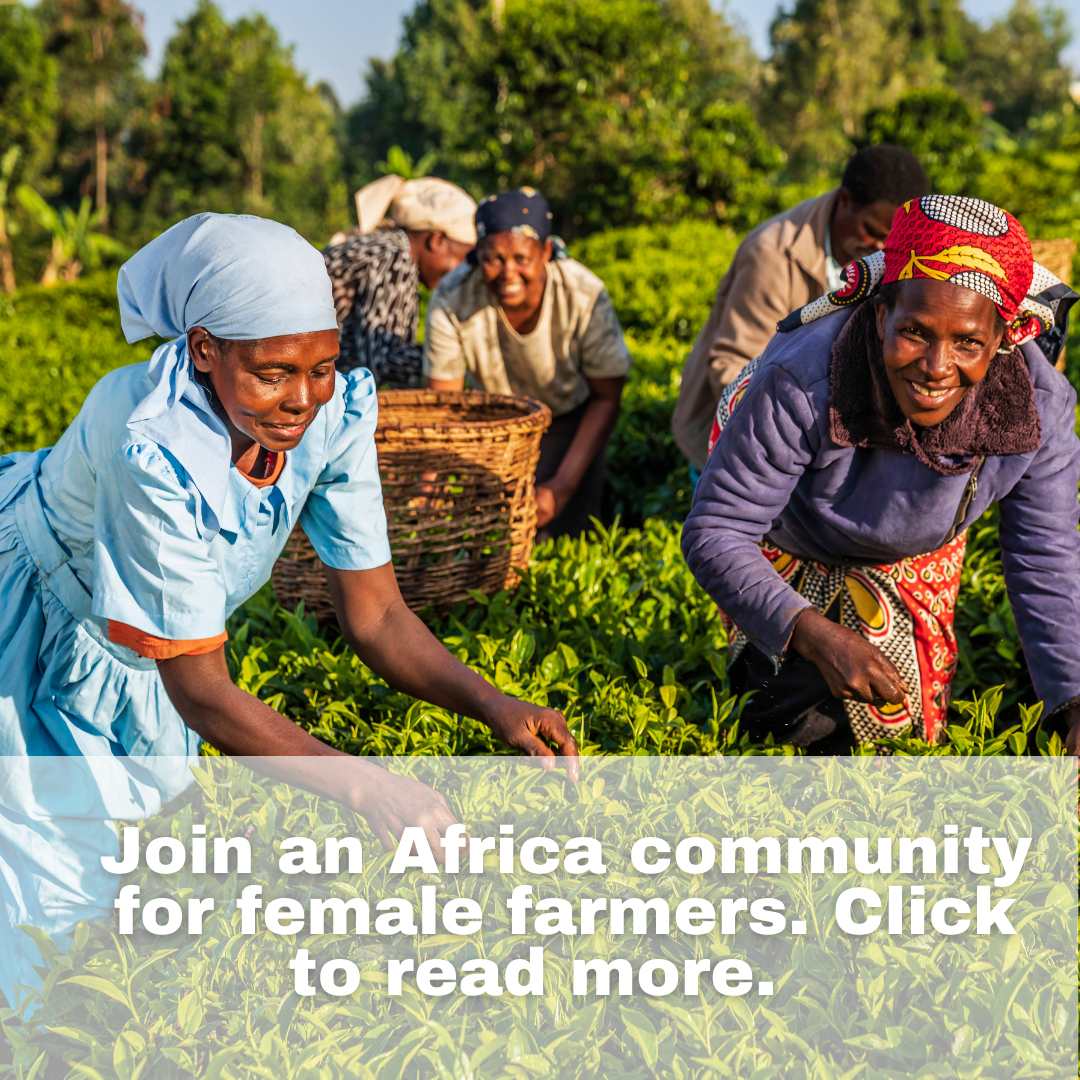 Read more on this exciting new programme.
Launching a new programme and new opportunity for funding of food security initiatives. Read more.
---
Take a peak at AWiA's journey since inception.
---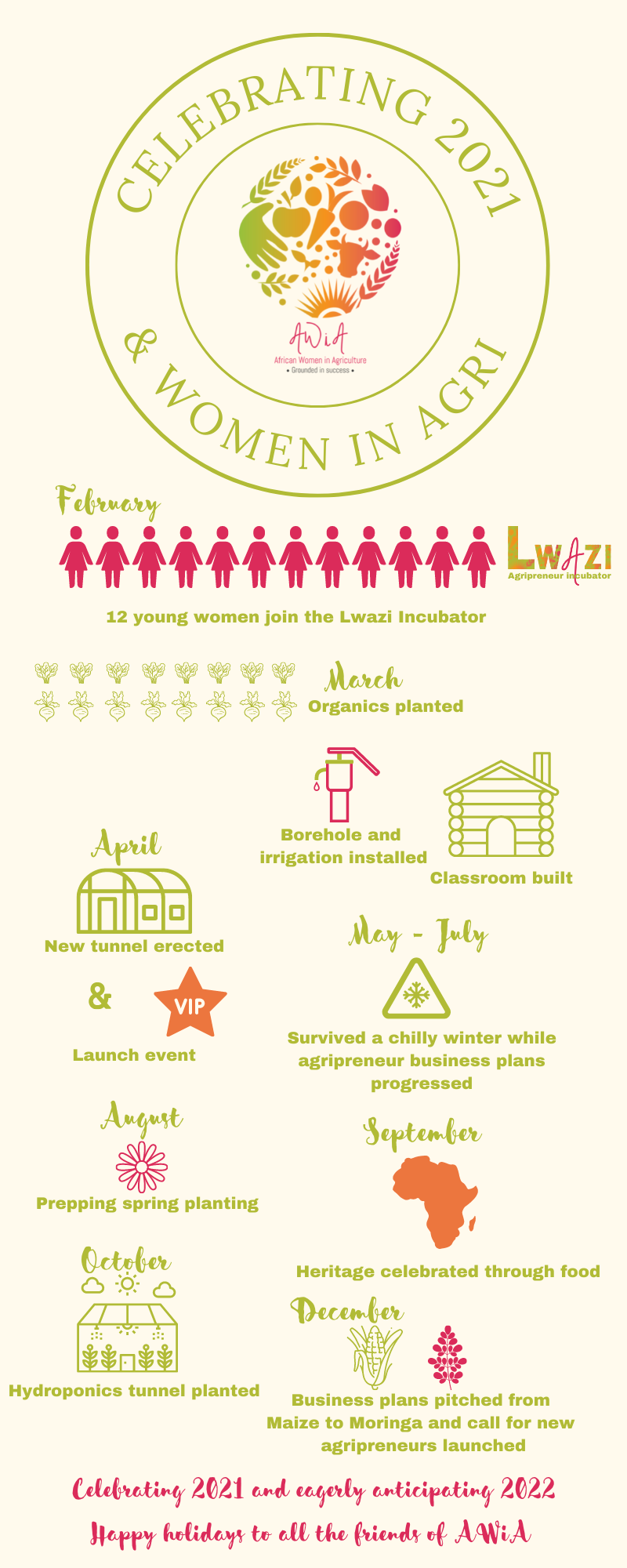 ---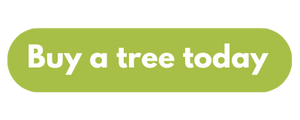 ---
---