The IDC views progress on the AWiA farm
Posted by Janice Scheckter on 18 November 2021, 10:45 SAST

On 9 November, our funding partners from the IDC visited the Lwazi Agriprenuer Incubator and AWiA's Farming Enterprises.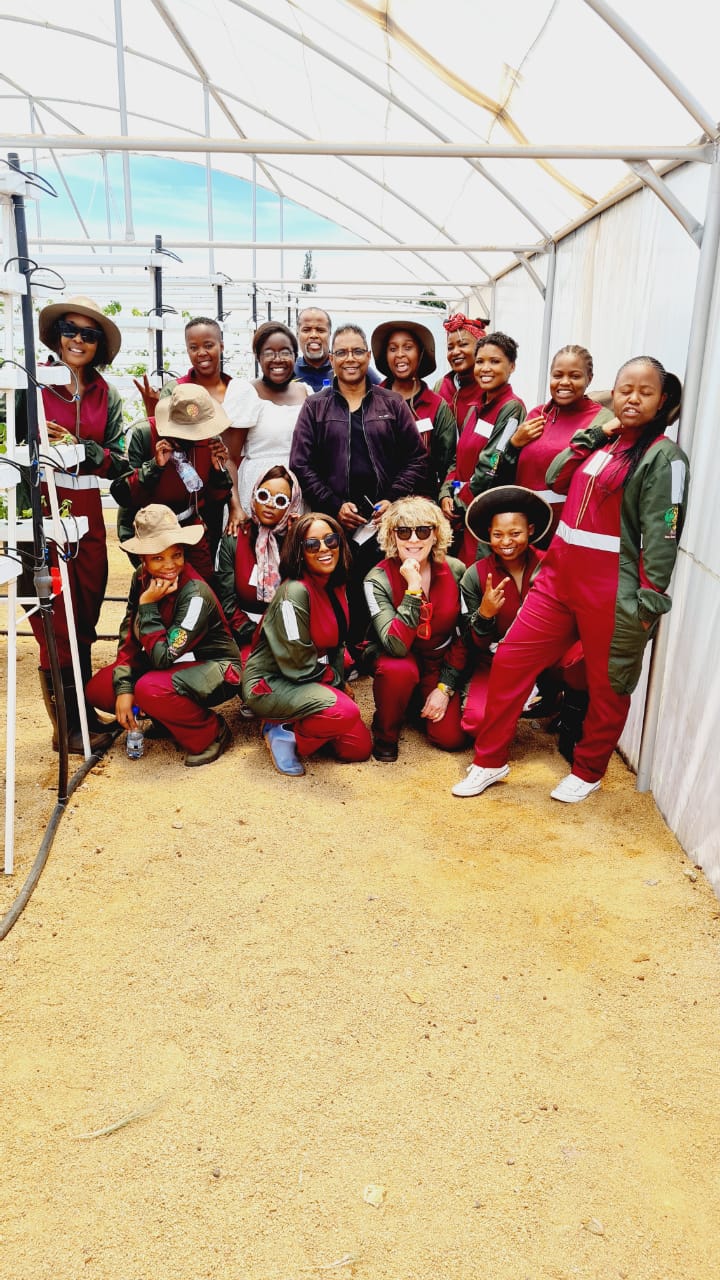 The Lwazi Agripreneurs, the AWiA management team and the IDC team in our hydroponics tunnel.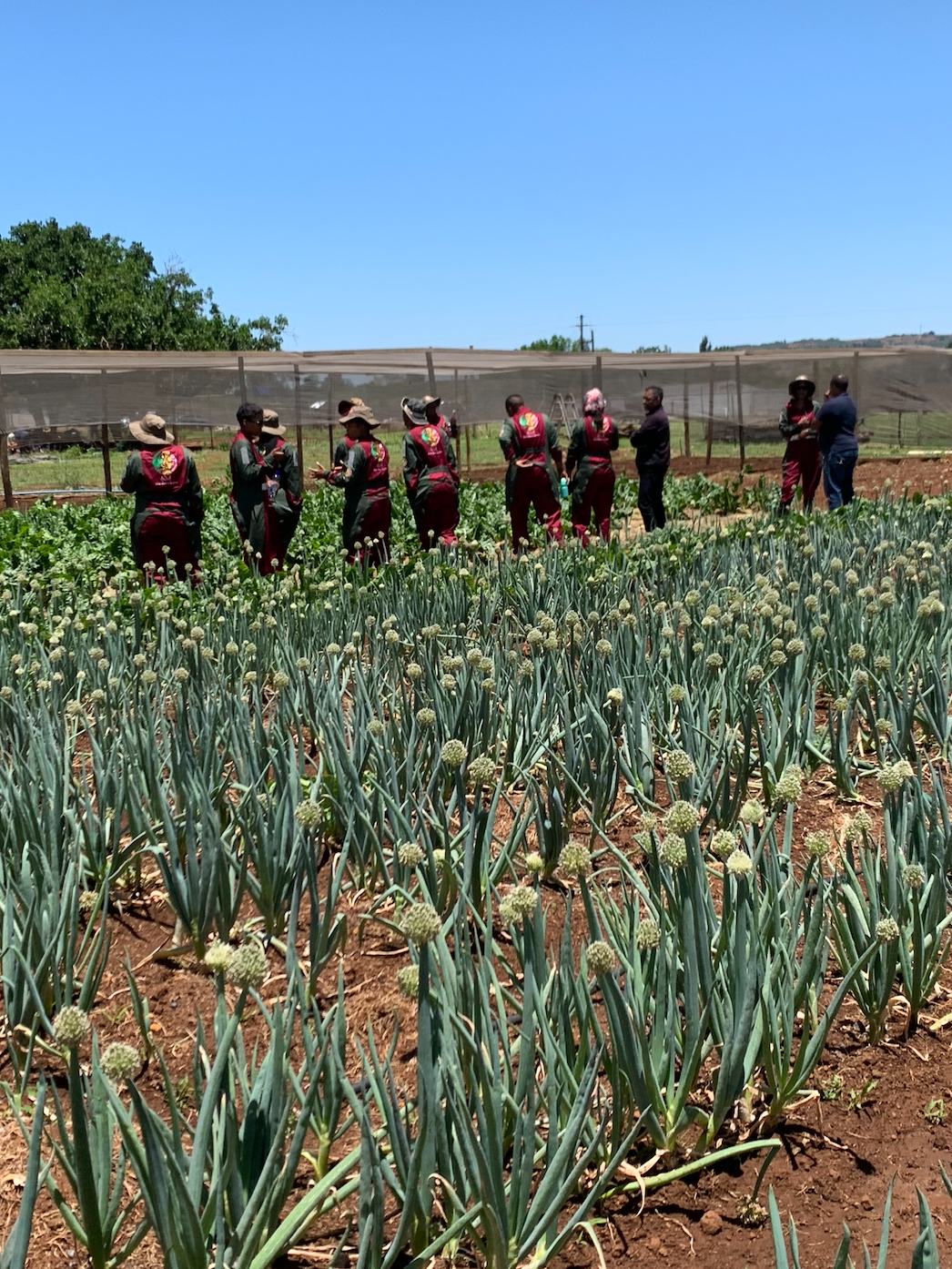 Lwazi Agripreneurs, with the IDC in our spring onion field.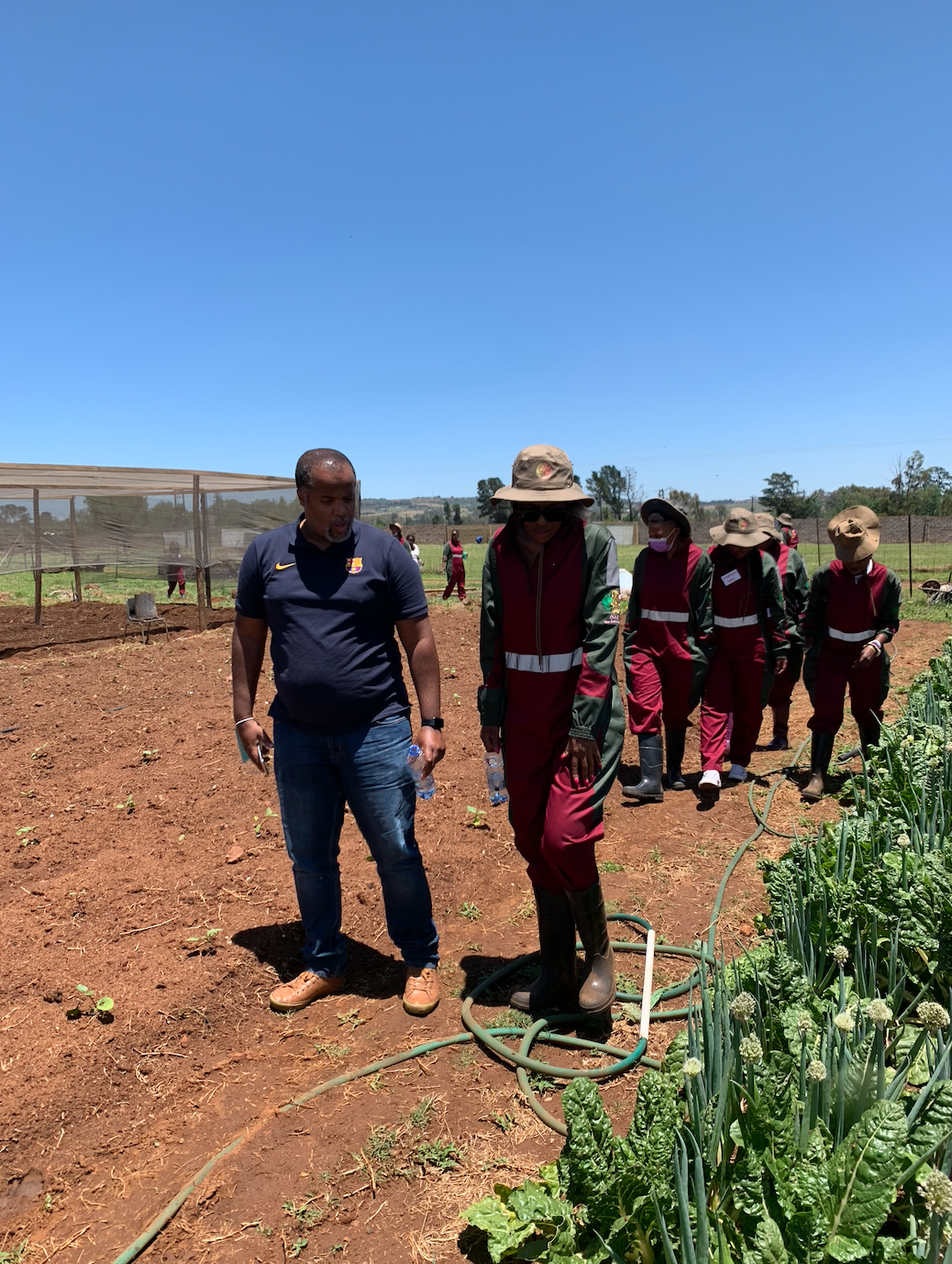 Agnes Hove, AWiA finance director with Mtuza Mdletshe from the IDC.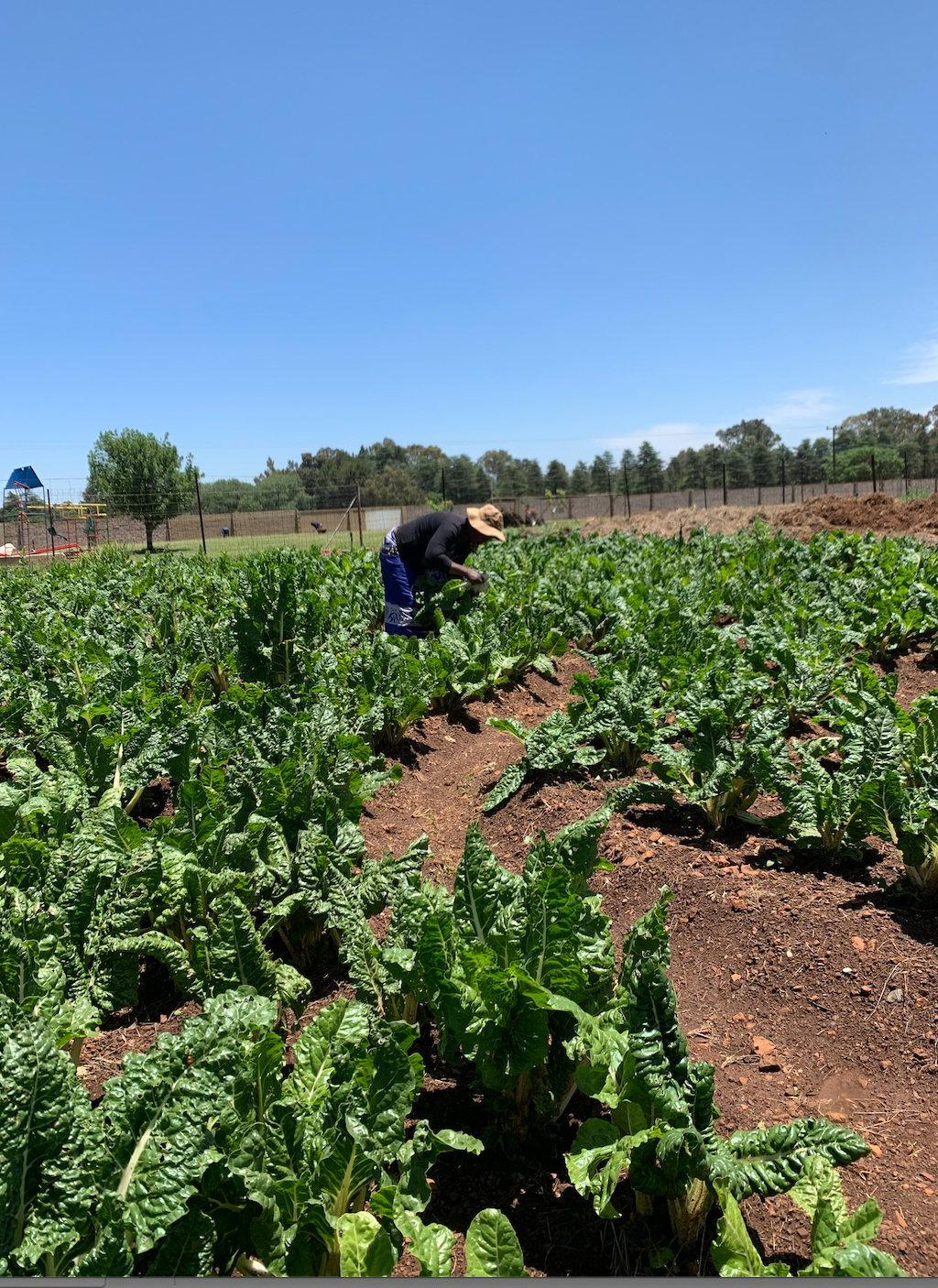 A healthy spinach crop almost ready for harvest.