AWiA presents at Landbank Innovation Day
Posted by Janice Scheckter on 08 November 2018 3:45 PM SAST
On 6 November AWiA was one of the organisations invited to present at Landbank's inaugural innovation day. At the event, Landbank CEO, TP spoke about the passion he witnessed, displayed by the likes of AWiA, MADST, the Khula App, The University of Johannesburg's iZindaba Zokudla program and more.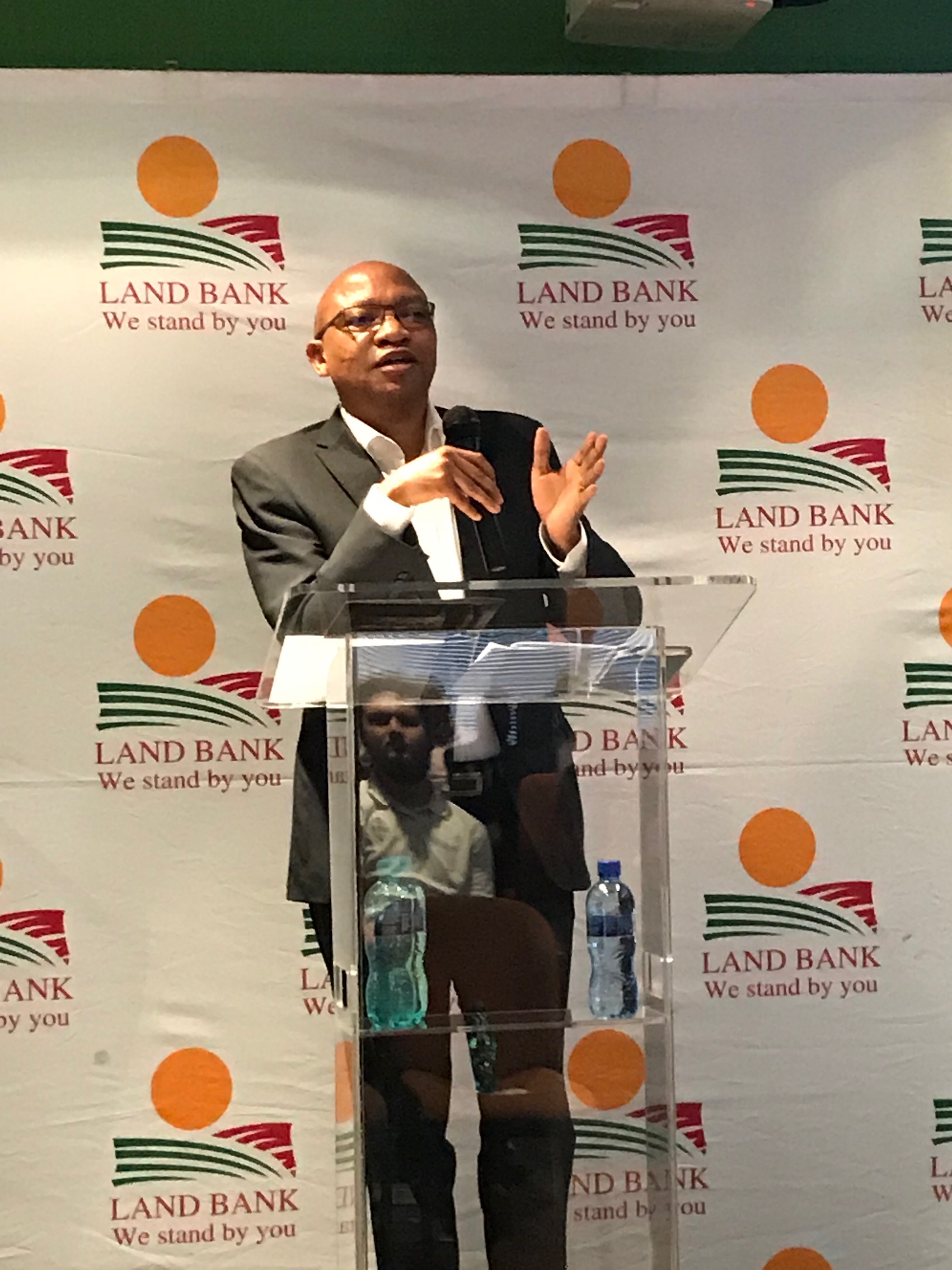 TP Nchocho, CEO, the Landbank
The array of agri-innovation out there is exciting and as AWiA, we're thrilled to be a part of this passionate cohort. Programme Director, and Landbank GM Carolien Sampson, voiced that this was the first of more to come and noted the bank's intention to ensure that there was exposure to a broader audience.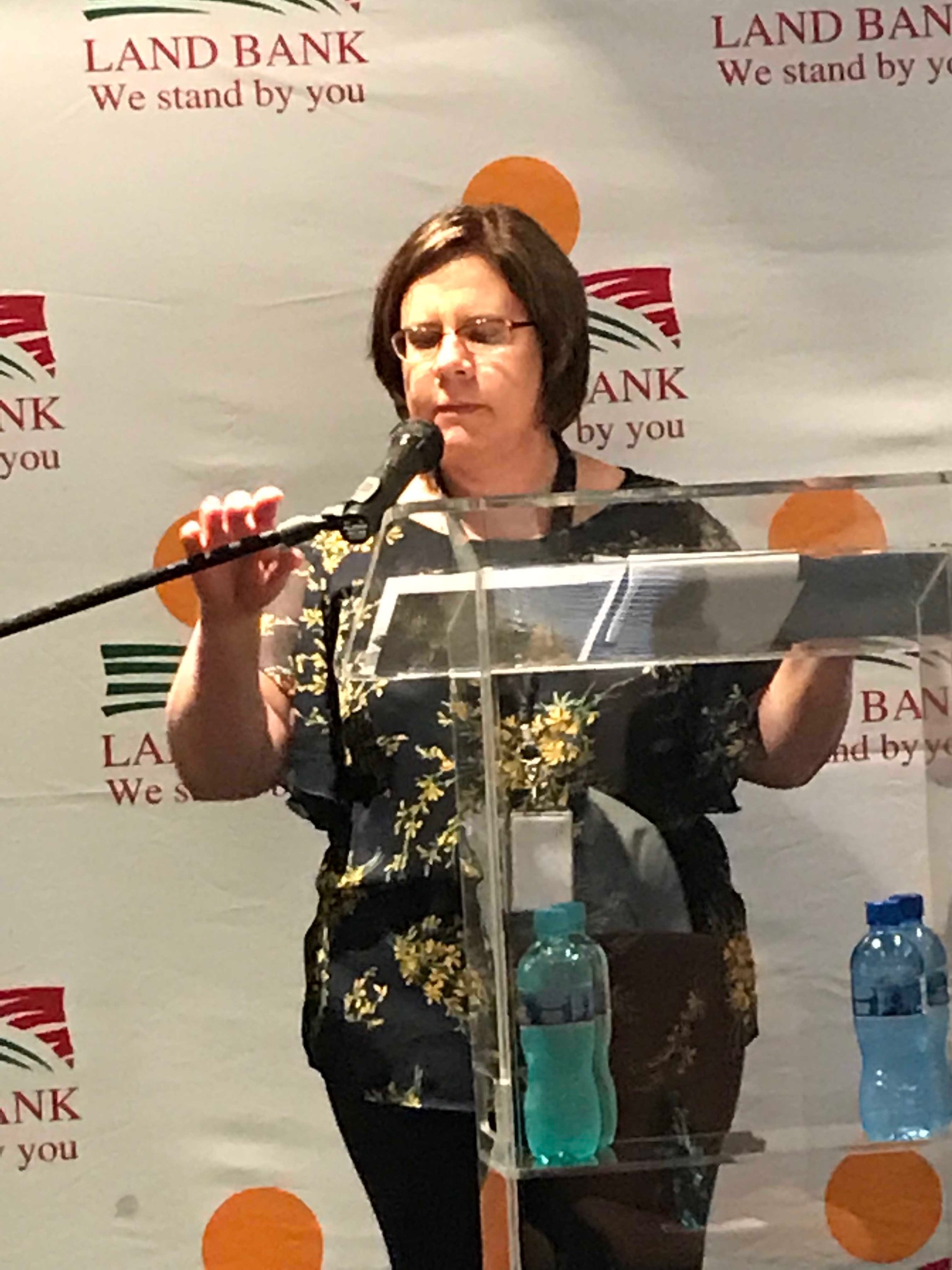 Carolien Samson, GM The Landbank