It's harvest time at TLC children's home
Posted by Janice Scheckter on 24 October 2018, 15:40 SAST

It's harvesting season and the team at TLC children's home has been hard at work. The programme, which initially kicked off on the 18th of July as part of the Mandela day commemorations, aims to supply the TLC children's home with freshly produced vegetables. The programme has been running smoothly according to Thandeka Mlandeli who manages the Garden, "The plan is to improve the farm every day" she said.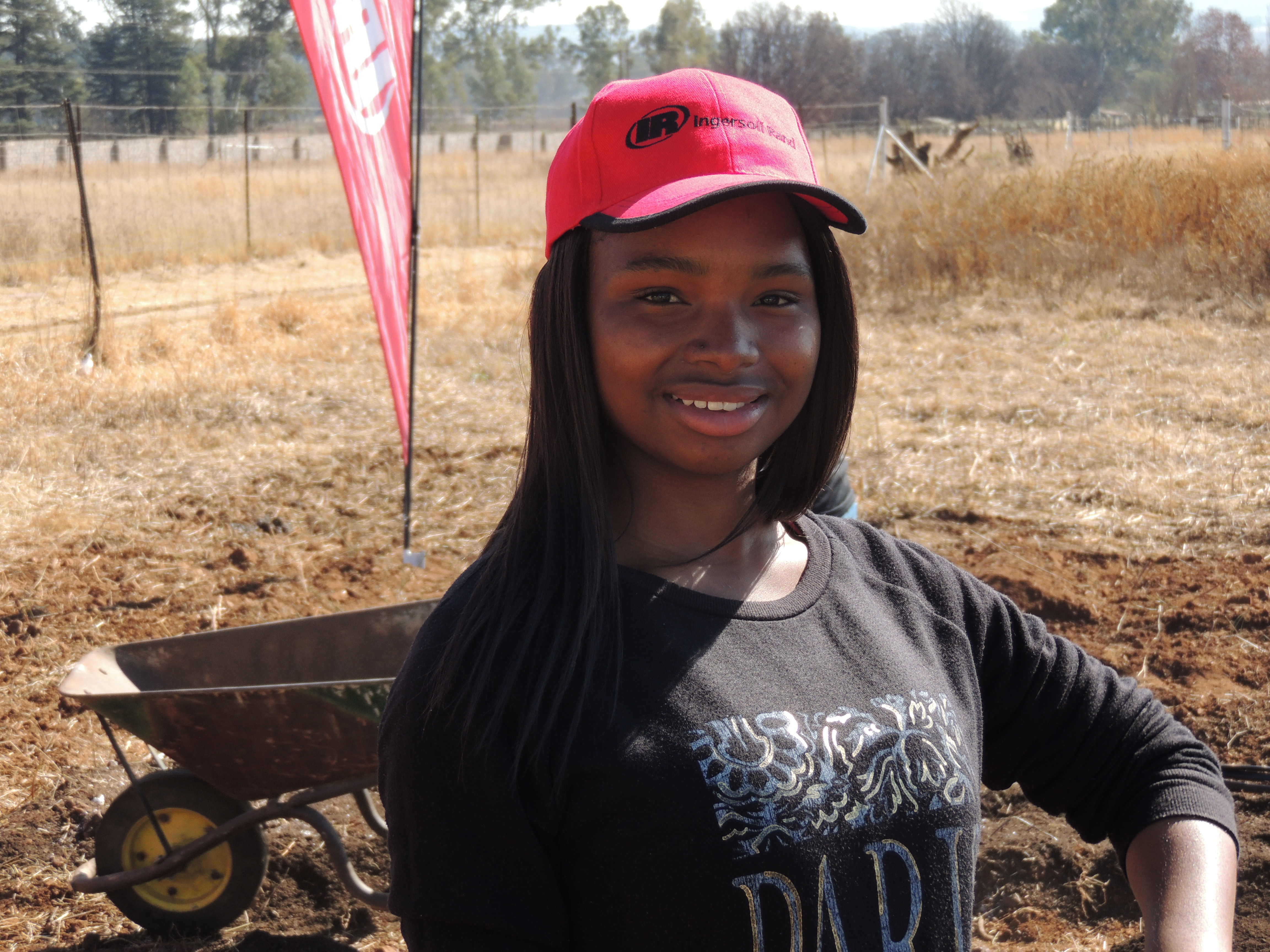 On the 18th of July, a variety of vegetables were planted which included Spinach, Beetroot, Onion and Cabbage. "Since we started planting, the plan has been to plant something new every day as plants often die due to lack of humidity and weather conditions that are either too hot or too cold' she said. She went on to add "we want to make sure we replace dead plants as soon as possible, so when its time to harvest the vegetables are ready and sufficient to supply the children's home".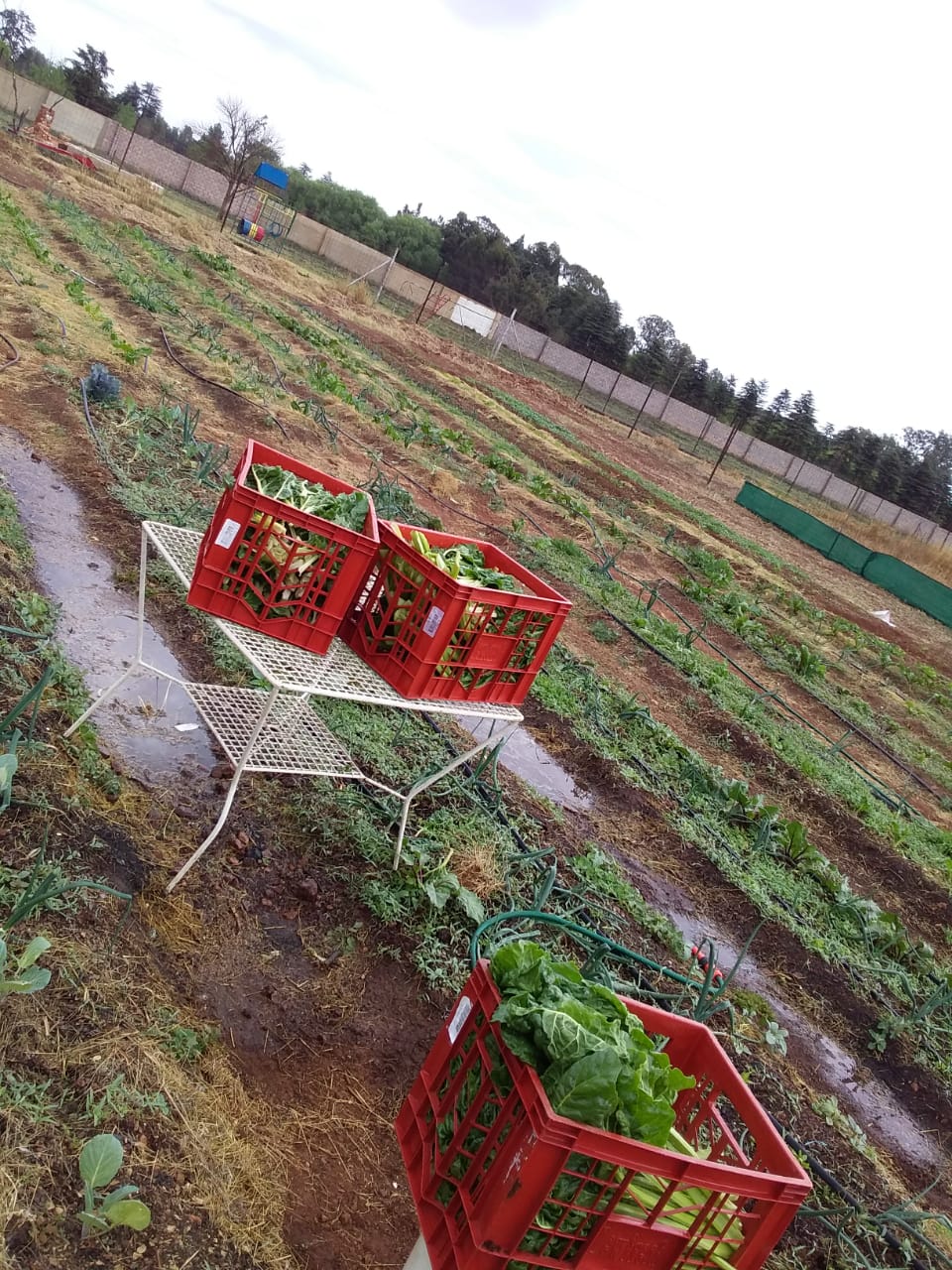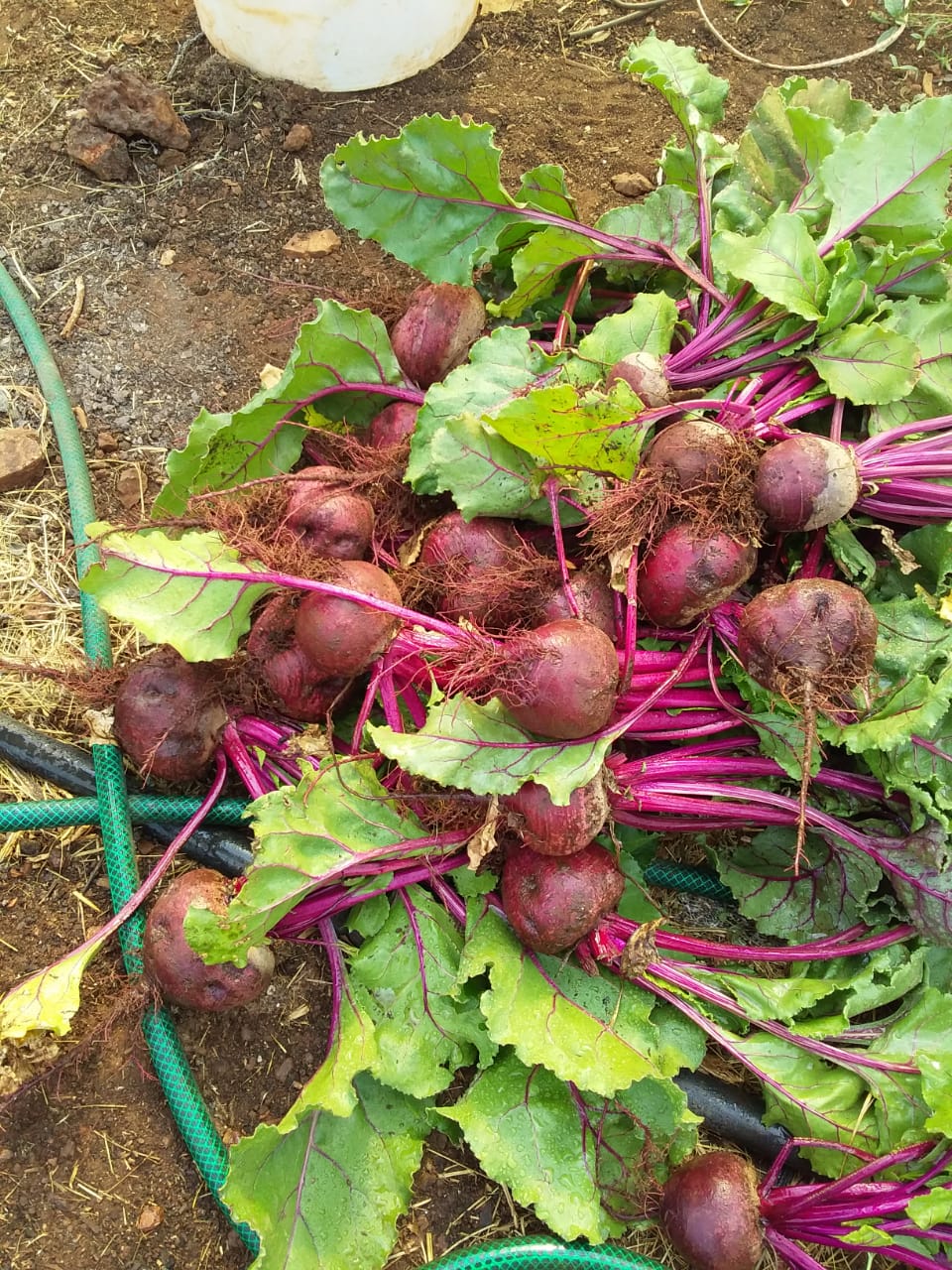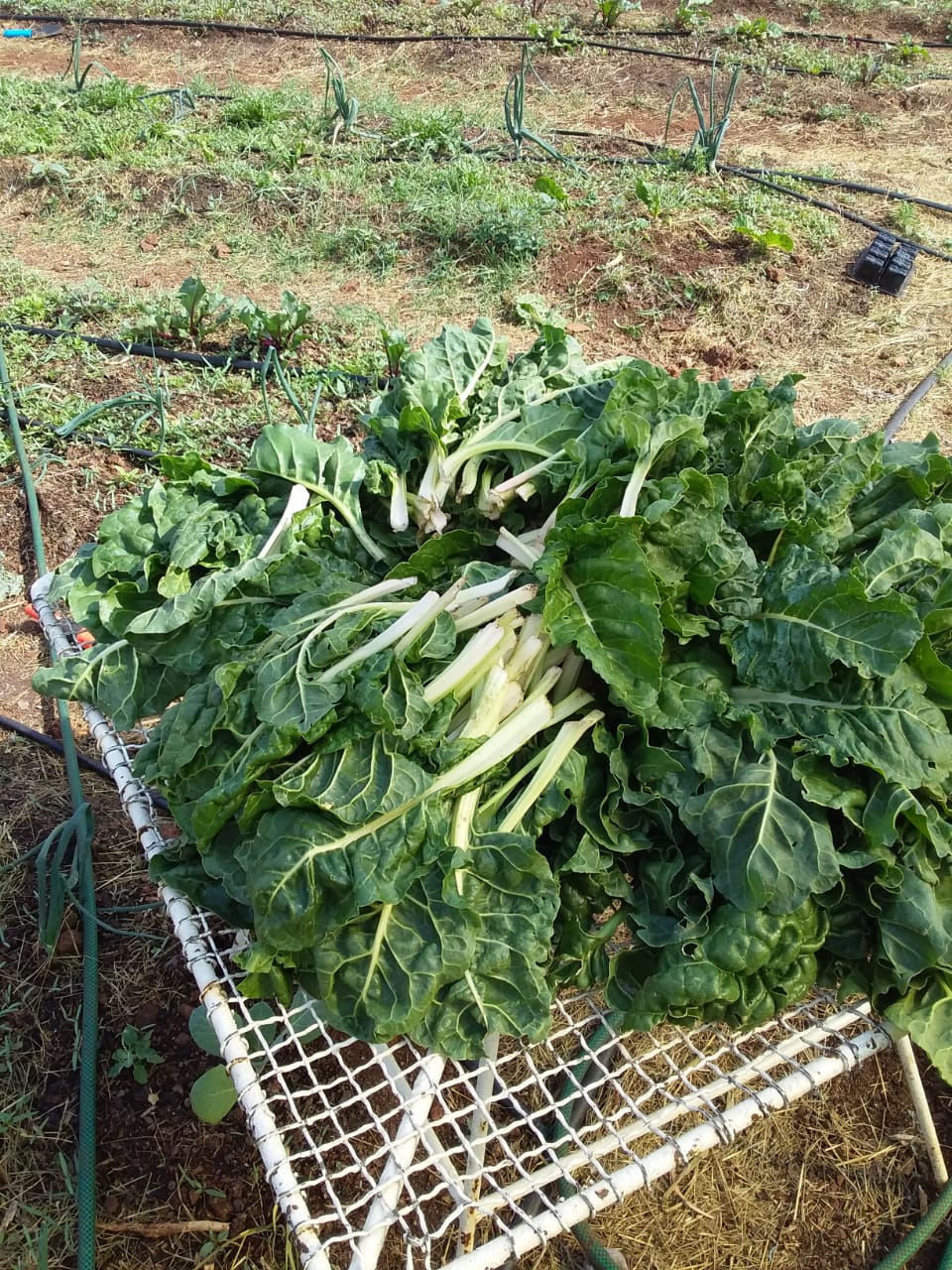 On the 4th of October, the team harvested Spinach and Beetroot. By the end of November, they hope to harvest Onion and Carrots. Thandeka says apart from doing a good cause, she was also lured into this programme to learn more about the business of farming and the entrepreneurial opportunities associated with it. She went on to add that she hopes one day she can be a successful farming businesswoman.