Celebrating Mandela Day while creating farming entrepreneurs
Posted by Janice Scheckter on 20 July 2018, 15:35 SAST

As part of a Mandela Day commemoration, TLC children's home in Bronkhorstfontein were the recipients of a vegetable garden. The garden was installed thanks to sponsorship from Ingersoll Rand who commissioned a newly formed non-profit company AWiA to assist in setting up the garden.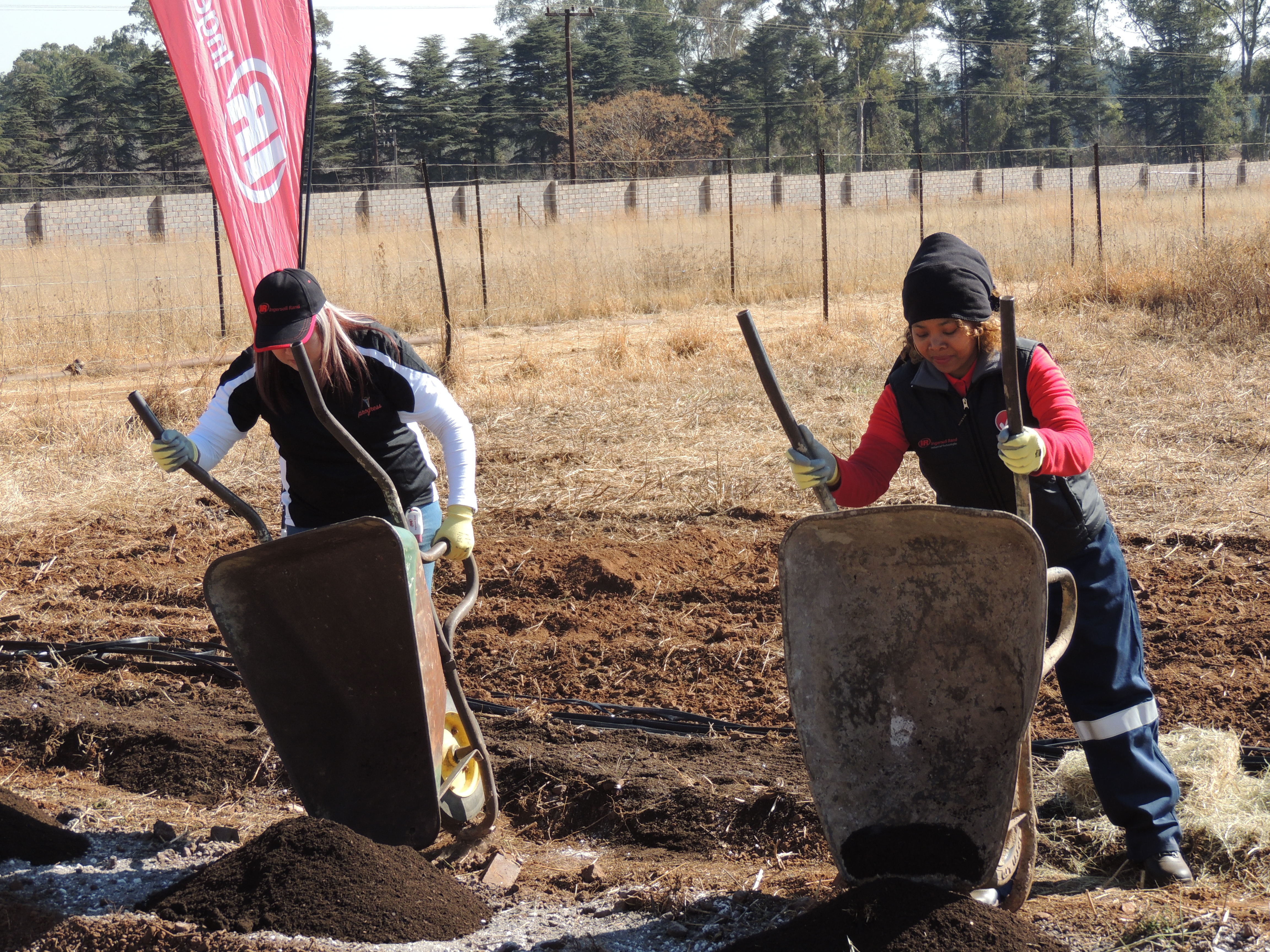 AWiA, African Women in Agriculture chairperson, Janice Scheckter explained that the NPC was established to build women entrepreneurs in agriculture. "AWiA's aim is to create smallholder farming enterprises where unemployed young women are supported to build real businesses. It's no longer sufficient to create jobs – we need to help create those who will continue to create jobs," says Janice Scheckter.
"AWiA is currently exploring setting up the first commercial farm on a Sandton rooftop, but today's start at TLC is very special in that we're able to create a vegetable garden that will provide fresh veggies to the children's home while training up a young farmer and potential entrepreneur," Janice concluded. AWiA will continue to maintain the veggie garden for TLC.