Mcebo Unlimited Wealth
Farm
Mcebo Unlimited Wealth Home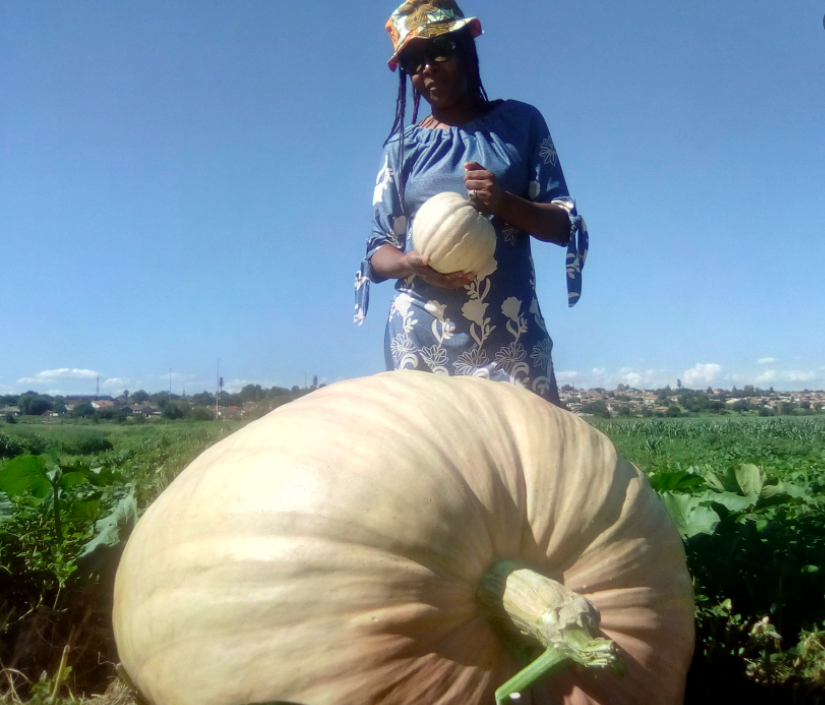 We are owned and managed by a black woman. Established in 2013, An agricultural farm that holds an import and export licence. We are a South African entity.
Mcebo Unlimited Wealth holds an aggressive approach towards diversifying into other industries where opportunities arise.
---

Sign in to add your comment.