Revolutionary innovations are not about new products
Posted by Ayanda Khuzwayo on 20 August 2021 10:50 AM SAST

Blog 1 - Platform series.
Just take a look at where disruption has come from over the recent 10 years or so. Do you think taxi, hotel and music disruption are about new products? They're not, they're about platforms.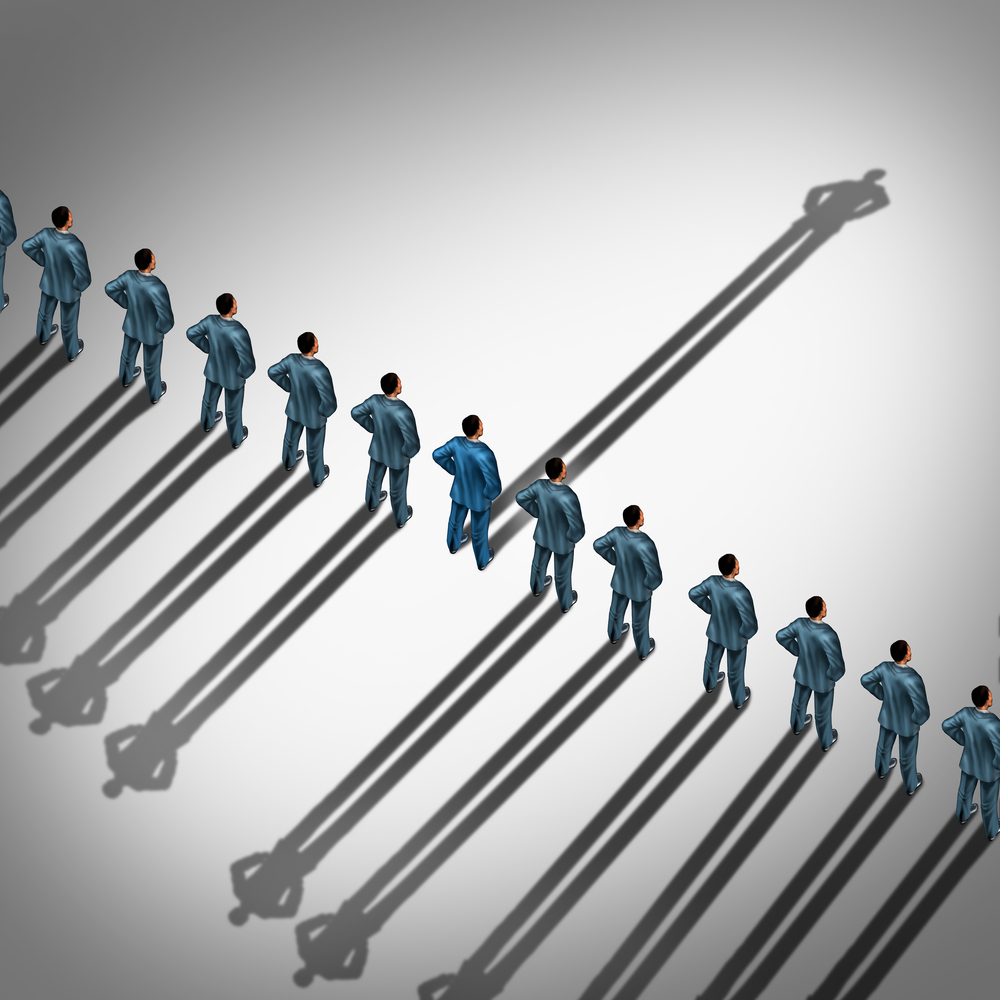 Where companies are not scared off by more customer power, flexibility, availability and pricing decisions, platforms have created the vehicle to disrupt and change the way they connect to customers and suppliers.
Just ten years ago, large hotel groups could develop innovative customer models that included loyalty and reward systems, that on-connected to a network of ancillary services such as cabs, restaurants, etc. Satellite television channels could add more variety.
Fortune published the following article
'Don't count Blockbuster out
Whenever shifts in technology and consumer behaviour seem to threaten its core business, the long-time king of movie rentals still manages to stay afloat. Here is how:
Blockbuster continues to defy skeptics by adapting to shifts in the home entertainment market. Blockbuster Inc. is like a slasher-flick villain that just won't die. In spite of what appear to be deep and devastating blows to its business - the rise of Netflix and mail-order movie rentals, in-home use of DVRs and video-on-demand via cable, and Apple's (AAPL, Fortune 500) recent introduction of online film rentals - Blockbuster adapts and lumbers onward.'
The Fast Company published the following
'Blockbuster bankruptcy: a Decade of Decline
The video rental giant finally files for Chapter 11. If only it had bought Netflix for $50 million in 2000!.'
At the end of this article, is a timeline of platform disruption.
Michael Egan, business transformation consultant at Dassault Systèmes, believes that companies must shift the focus in how they innovate. He notes that in reimagining business models, platforms are not only part of the solution but also a way to reach new solutions. The 'win' lies in the platform's ability to cross-pollinate in previously silo-driven organizations.
Ask yourself what the difference is from a Blockbuster 10 years ago, to a Netflix 10 years ago. The latter put the customer at the centre. Airbnb does the same. Both the supplier and the lodger are customers. This is the age of the customer and platforms will ensure that's the case.
More next week on platforms.
Janice Scheckter is MD of Indigo New Media. At Indigo, we are building platforms that places teachers at the centre of education, farmers at the centre of agriculture, tourists, tourist route owners, and tourism businesses at the centre of an industry that may just have put advertising channels at the centre before they were disrupted.
A timeline of platform disruption
1985: First Blockbuster store opens in Dallas.
1994: Viacom acquires Blockbuster for $8.4 billion.
1997: Reed Hastings returns Apollo 13 to Blockbuster six weeks overdue, and is dismayed by the $40 late fee.
1998: Reed Hastings founds Netflix.
1999: Viacom holds Blockbuster IPO, valued at up to $4.8 billion.
2000: Blockbuster declines several offers to purchase Netflix for a mere $50 million. Instead, the company inks a 20-year deal to deliver on-demand movies with Enron Broadband Services, a subsidiary of energy trading giant Enron.
2001: Enron files for bankruptcy amid accounting scandal.
2002: Blockbuster debuts Super Bowl ad starring the voices of Jim Belushi and James Woods, as a rabbit and a guinea pig. The company posts a $1.6 billion loss.
2003: Netflix posts first profit, earning $6.5 million on revenues of $272 million. Redbox launches a kiosk rental service.
2004: Blockbuster enters online DVD rental market. Netflix CEO Reed Hastings tells analysts in an earnings call, "In the last six months, Blockbuster has thrown everything but the kitchen sink at us." The following day, Hastings receives a package from Blockbuster. Inside: a kitchen sink.
2005: Blockbuster launches a marketing campaign touting its new "No Late Fees" policy. Subsequently, 48 states launch investigations into the program, charging Blockbuster with misrepresenting its late fee policy to customers. Blockbuster settles for $650,000.
2006: Blockbuster, now valued at $500 million, surpasses its goal of two million subscribers for its online platform. Netflix reaches 6.3 million subscribers by December.
2007: Blockbuster hires new CEO Jim Keyes, formerly of 7-Eleven. Keyes decides to roll back the company's Total Access plans. "Clearly our spending on that one channel was exceeding our returns," he said during a company earnings call. After losing a half-million subscribers in the third quarter, Blockbuster announces it will no longer report its subscriber count.
2008: Blockbuster proposes buying struggling electronics chain Circuit City. Blockbuster soon withdraws its offer after it's universally panned. Circuit City files for bankruptcy in November. Keyes also expresses doubt about Netflix in an interview: "I've been frankly confused by this fascination that everybody has with Netflix…Netflix doesn't really have or do anything that we can't or don't already do ourselves."
2009: Blockbuster rolls out Blockbuster Express, its kiosk system designed to compete with Redbox.
March 2010: Blockbuster touts 28-day exclusive window over Netflix for new releases. The company also reintroduces late fees, which had been costing the company $300 million in revenue annually.
May 2010: In an interview with Fast Company, Jim Keyes is asked whether Blockbuster's financial troubles were due in part to Netflix's success. "No, I don't know where that comes from," he says. Keyes denies his company is going bankrupt.
June 2010: Keyes compares Blockbuster to Apple, claiming that its On Demand service is the equivalent of the iMac.
July 2010: Blockbuster launches Droid X app. Blockbuster is de-listed from the New York Stock Exchange after shares hit all-time lows.
August 2010: Though ailing from a debt of $900 million, Blockbuster's head of digital strategy explains, "We're strategically better positioned than almost anybody out there. Never in my wildest dreams would I have aimed this high." Blockbuster adds video games to by-mail subscription plans for no additional cost, but neglects to mention that new releases will not be available for three months.
September 2010: Drowned in revenue losses of $1.1 billion, Blockbuster plans to file for bankruptcy. The company is valued at just $24 million.
Sources: Fast Company and Fortune