Achieving impact through the 'everyone a change maker revolution'
Posted by Janice Scheckter on 08 July 2022 2:35 PM SAST
I love the headline and wish it were mine. It comes from an interview with Bill Drayton (Founder, Ashoka) by Dana S. Gulley
Drayton notes that for the last three centuries, the rate of change and the degree and extent of interconnection have both been increasing exponentially.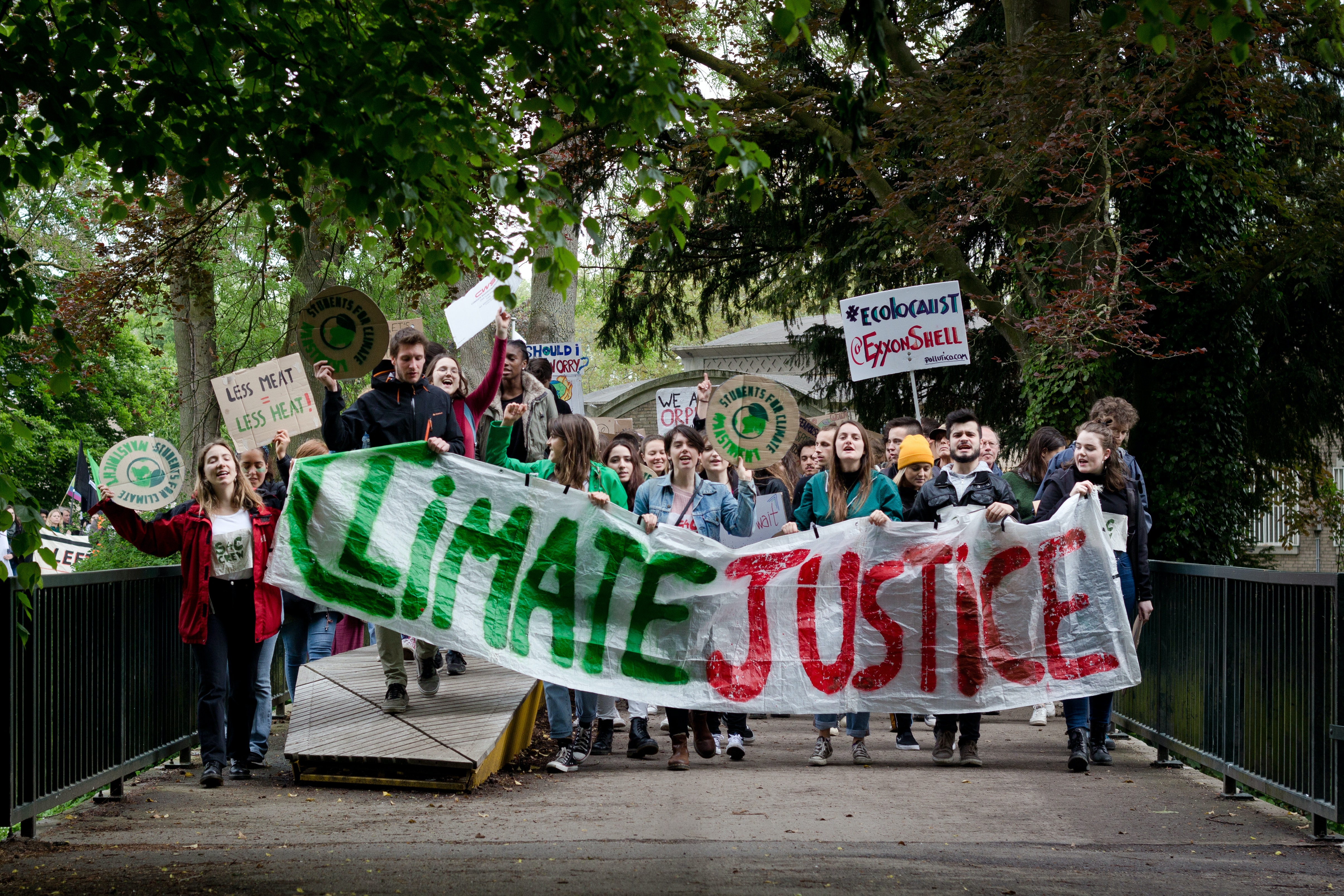 While changemakers are everywhere and have been for millennia, today, the opportunity to be a changemaker presents itself with less physical exposure and as a result less physical threat. Of course, this is not true for the entire globe, but true for most people.
Looking back on our recent history, the risk to personal freedom and safety appeared to be in the make-up of just a few, and of course, paying the price was not something many could envisage. Just thinking of years hidden behind the bars of the likes of Robben Island and subjected to unconscionable conditions, would deter most.
The need for us to be change-makers has not diminished over time, but the tools available have. The concept 'everyone a change maker' to borrow the founder of Ashoka's phrase, is exciting, with the prospect of accelerated change, exhilarating.
In researching for this series, I came across hundreds of virtual communities dealing with driving civic engagement through youth volunteerism, better waste management in informal economies, and mental health for teens among many others.
This week's inspiring community. RETHING GLASGOW
Rethink Glasgow promotes active citizenry while building a climate action plan. Its mission is to RETHINK, REIMAGINE and REDESIGN cities and communities to be greener, more resilient, and more vibrant.
The focal point of our presentation at COP26, the Rethink Glasgow project, is a community engagement climate action plan created in partnership with After The Pandemic (ATP) and OnePlanet to create a greener and more connected Glasgow.
Following the first Covid-19 lockdown, ATP was created to help the community connect and fight climate change in the city. The Commonplace website allows Glasgow residents to drop pins on an interactive map and make suggestions about how to make places more sustainable or flag any issues they may have noticed. Since its launch in September, the map has received thousands of comments which are currently being factored into the city's climate action plan.
Janice Scheckter is the CEO of Indigo Africa and founder of the following online community platforms, www.a-better-africa.com, www.iamcitizen.africa, and www.joburgcitynetwork.com