COVID-19 pushes Civil Society's watchdog role, a few notches up
Posted by Janice Scheckter on 28 July 2020, 12:20 SAST
This pandemic continues to highlight global inequality. For the privileged, isolation is possible. For the vast majority of workers, those fortunate to still have jobs, they risk their lives daily, travelling on public transport, sharing water sources, domestic work, factory work, store work and more.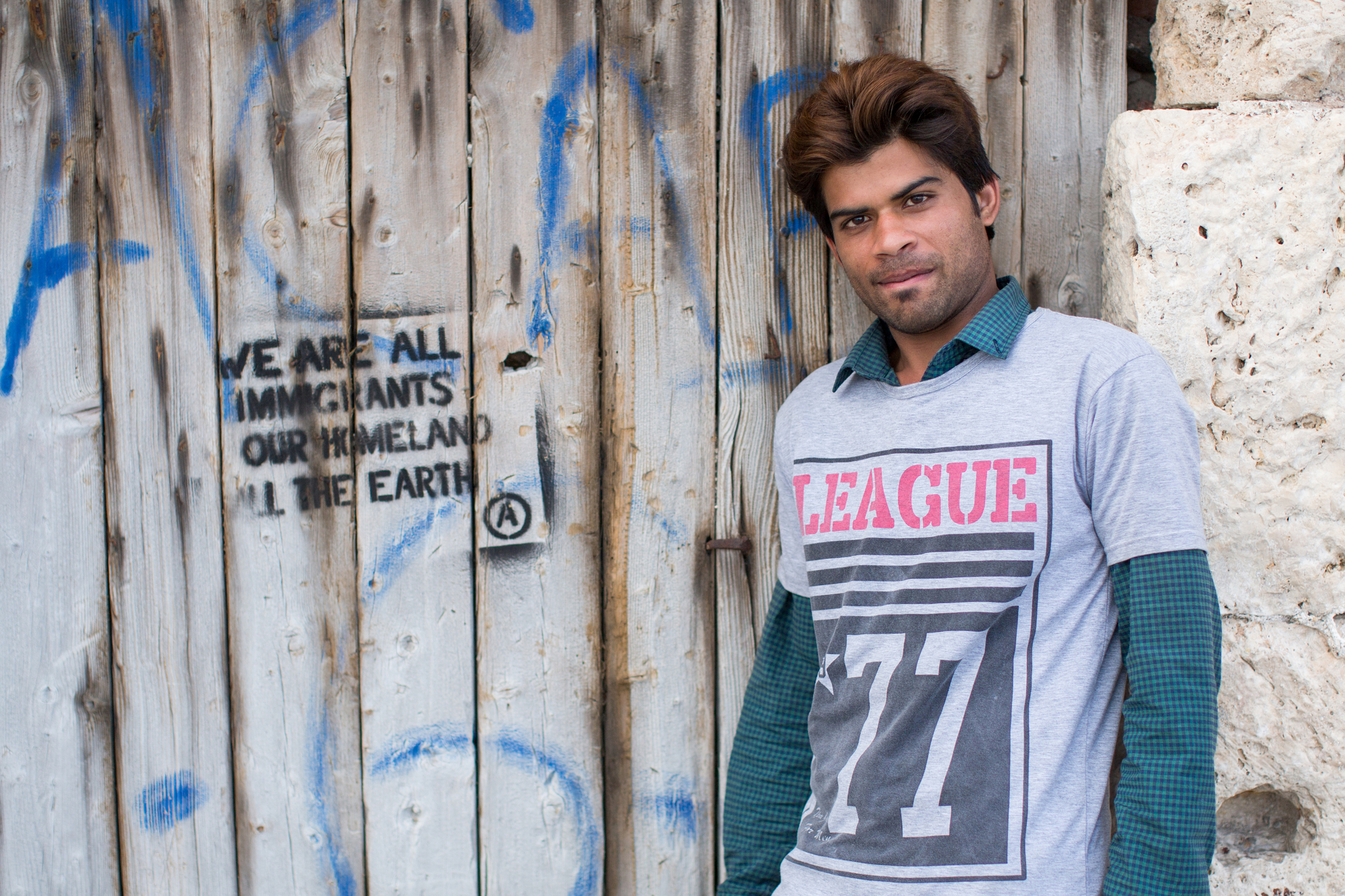 In a brilliantly penned article from the World Economic Forum, Johanna Rick, Intern, Civil Society notes, 'to increase global resilience, we need the "new social contract" called for by citizens, civil society organisations and even businesses. And civil society's networks, experience and knowledge are indispensable for it to succeed'.
Lockdown has further underlined the differences between the haves and have nots. Many of the latter find themselves, crammed into spaces that were unbearable prior to the lockdown. Global statistics demonstrate a dramatic increase in domestic violence and the call on Civil Society organizations is rising.
The role of Civil Society will be one of watchdog, over the rights of children, over the continuity of education, transparent information disseminated the public by governments, the sufficient provision of PPE for frontline and emergency workers, the protection of people in institutions, the increased lack of access to services by marginalised communities, etc.
It's vital that we achieve a more just and more rights-respecting post-pandemic future and civil society's role in this, is crucial.
A few recommended reads/listens:
Human Rights Dimensions of Covid-19 Response https://www.hrw.org/news/2020/03/19/human-rights-dimensions-covid-19-response#_Toc35446578
National and provincial departments of education must get their acts together while schools are closed. Equal Education. https://equaleducation.org.za/2020/07/24/statement-national-and-provincial-education-departments-must-get-their-act-together-while-schools-are-closed/
Black Sash in court to fight against grant dedications. http://www.702.co.za/articles/315681/listen-black-sash-in-court-to-fight-against-grant-deductions
Janice Scheckter, is founder of platform www.iamcitizen.africa, an ecosystem platform for Civil Society Organization and an advocate for robust communities to accelerate impact.
CSOs may want to take a look at a course on offer.