Posted by Hlengiwe Zwane on 20 October 2021 4:05 PM SAST

Red Ants are also involved in the poultry sector. They produce chicken and chicken eggs for mainly our key market who are informal traders and the retail sector.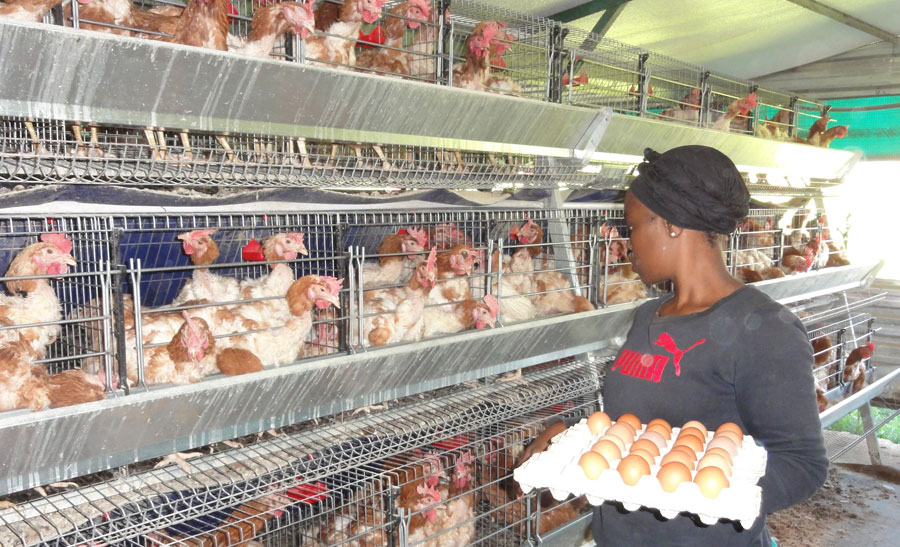 Over and above the remuneration they receive, they are trained on skills which they can utilise to start their own small poultry farming in the future. Despite the many challenges in this sector, Red Ants have made considerable inroads to grow the business and expand the client base.