South Africa's newly elected cabinet demonstrates better gender equality
Posted by Thandile Thobela on 10 June 2019, 10:25 SAST
South African politics seems to be paving the way to improve gender equality. In his announcement of the newly elected cabinet, President Cyril Ramaphosa revealed a 50/50 gender split.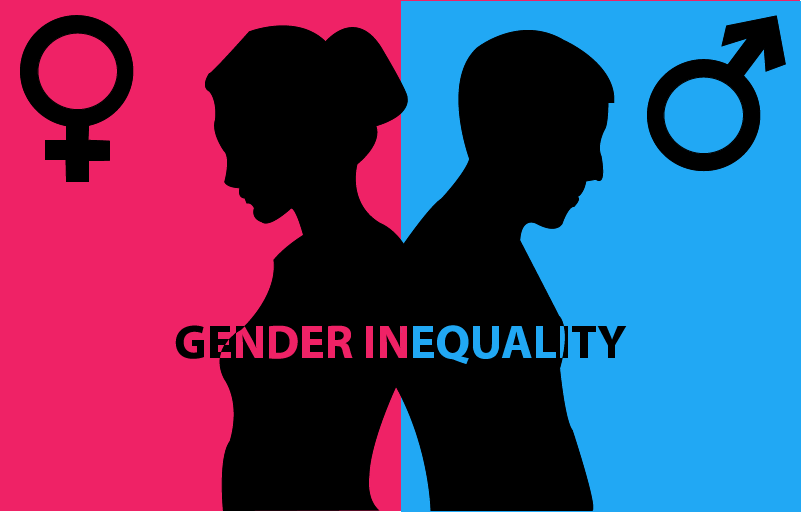 Over the years, South Africa has been facing gender inequality, whether at work, schools, or in politics. Traditionally woman have been suffered exclusion and been overlooked or bypassed for promotion In the workplace. At the same time the scourge of sexual harassment has been prevalent. For many women, the home environment has not proved any better.
According to one of the media houses, "almost half of female legal professionals in South Africa say they have been sexually harassed and 73% have been bullied".
According to the African Gender Development Index (AGDI), studies indicate that more south african girls complete school and attend higher learning institutions equivalent to boys. However, the studies also show that when examining employment statistics, more men are in wage paying jobs, and consistently earning than women.
Reports are received of women being poorly treated in the workplace, resulting in their confidence being eroded and abilities being undermined.
We probably still have a long road ahead in terms of improved gender equality, but the fact that the country's leadership has led by example, is encouraging.
We wait to see what effect the impressive gender equality cabinet of South Africa has. While there's a long way to go in terms of more equity in the workplace both in terms of promotion and remuneration, we should be encouraged by President Cyril Ramphosa's selection.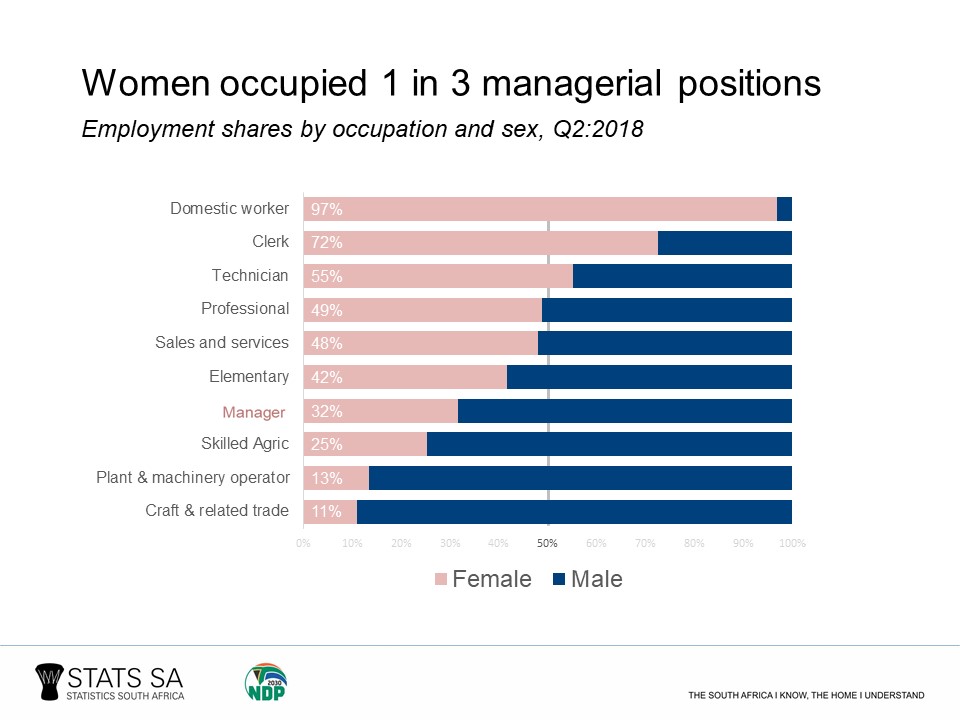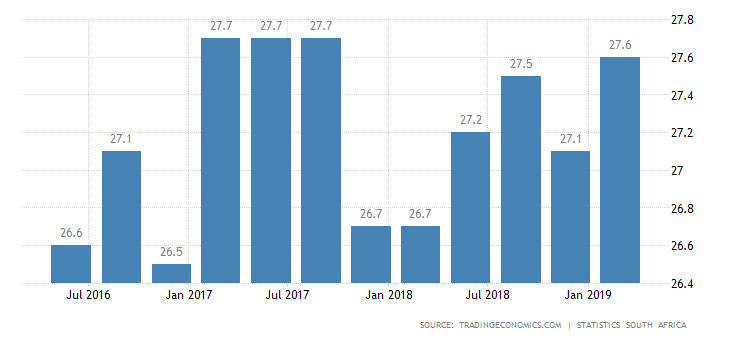 Sources