Alexandra community pledges to unite against gender-based violence and domestic abuse
Posted by Janice Scheckter on 31 May 2019 12:45 PM SAST

The community of Alexandra has welcomed the establishment of a non-profit organisation that will help both victims and perpetrators of gender-based violence and domestic abuse as good news for the local community.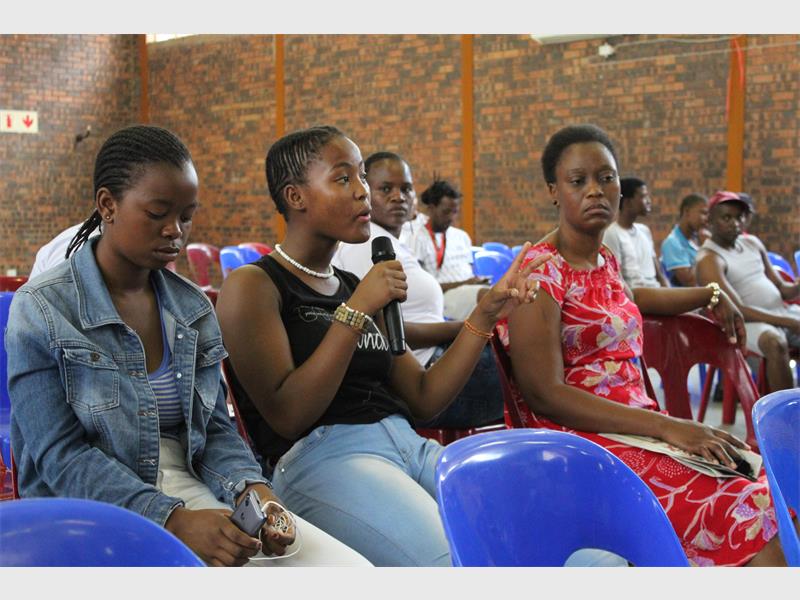 This was after Agisanang Domestic Abuse Prevention and Training (Adapt) held its first community consultative workshop with members of the community at East Bank Community Hall to officially introduce the organisation and share its objectives with the community.
According to Nomalanga Ngwenya media liaison officer at Adapt, the organisation has established a good working relationship with the local community and a network of the community-based organisation operating in Alexandra.
"The aim of today's workshop was to officially introduce our organisation to the people of Ward 105. We've invited different community-based organisation and stakeholders that we work with which include SAPS, Legal Aid Board and faith-based organisations," Ngwenya said.
AUTHOR