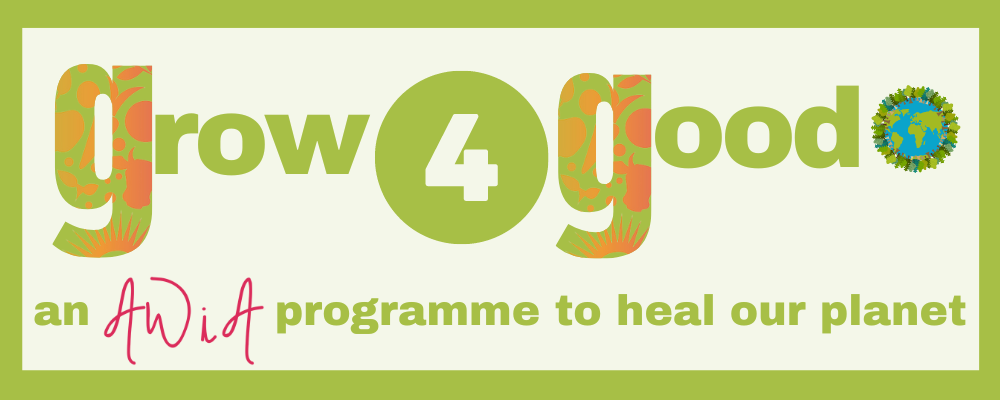 Introducing AWiA's Grow4Good programme.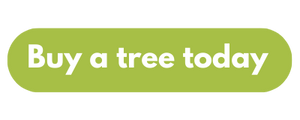 AWiA has become an EcoForce advocate. Ecoforce plants trees on landowners / farmers properties. This arrangement allows them to access massive tracts of land all over the world. They work with landowners / farmers is that the improvement they generate from tree plantings, increased CO2 capture from our atmosphere and improved farming practices has a multipler effect over the concept of just planting trees.
When a business or an individual purchases a ECP ( Environment Care Package including a tree) your tree will be grown on our AWiA farm in Eikenhof, South of Johannesburg.
When the trees are planted we provide immediate GPS co-ordinates of the tree and photographic proof of planting. Each tree is individually QR coded for growth tracing.
Below is the EcoForce process.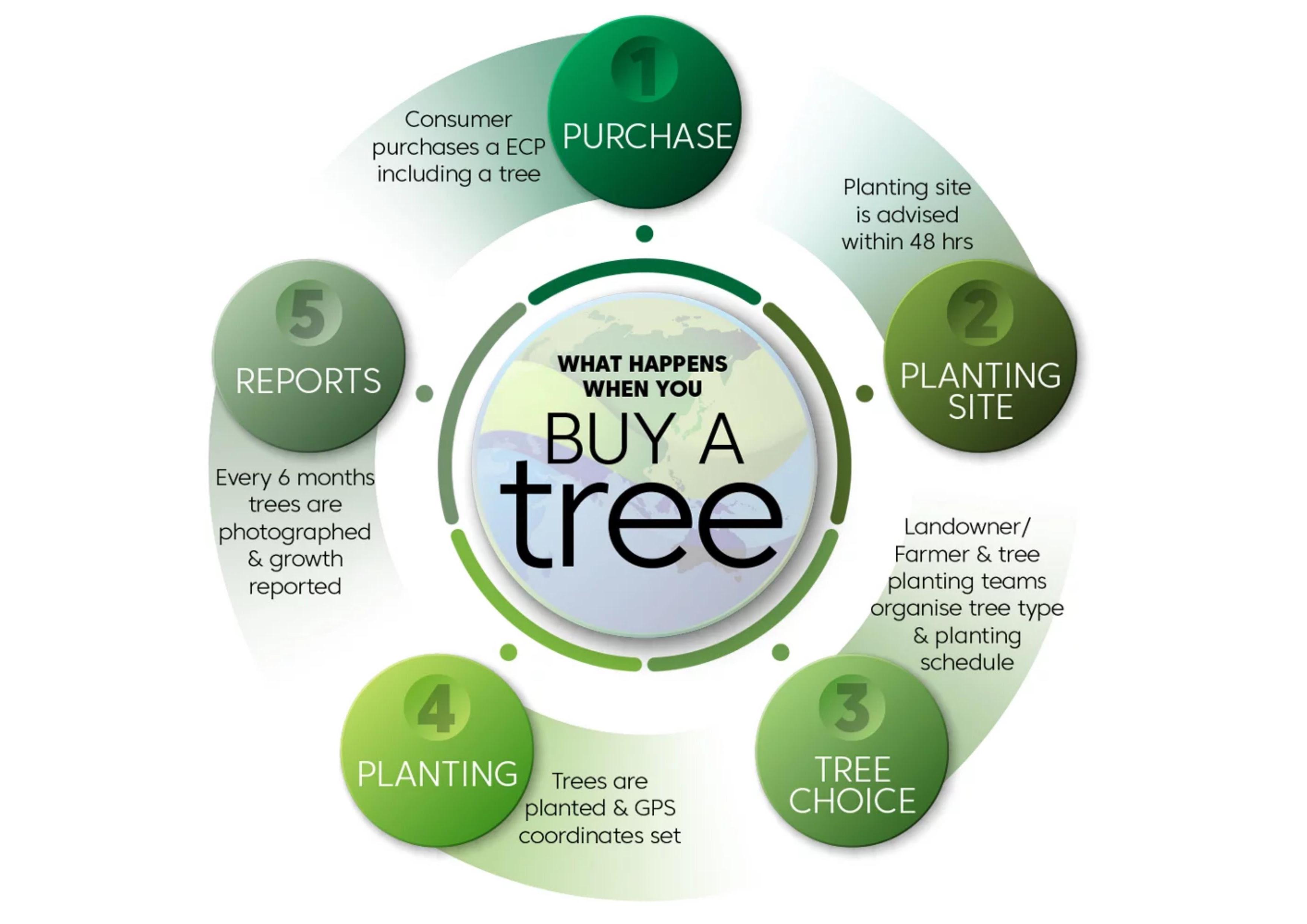 Sign in to add your comment.
Suggested Pages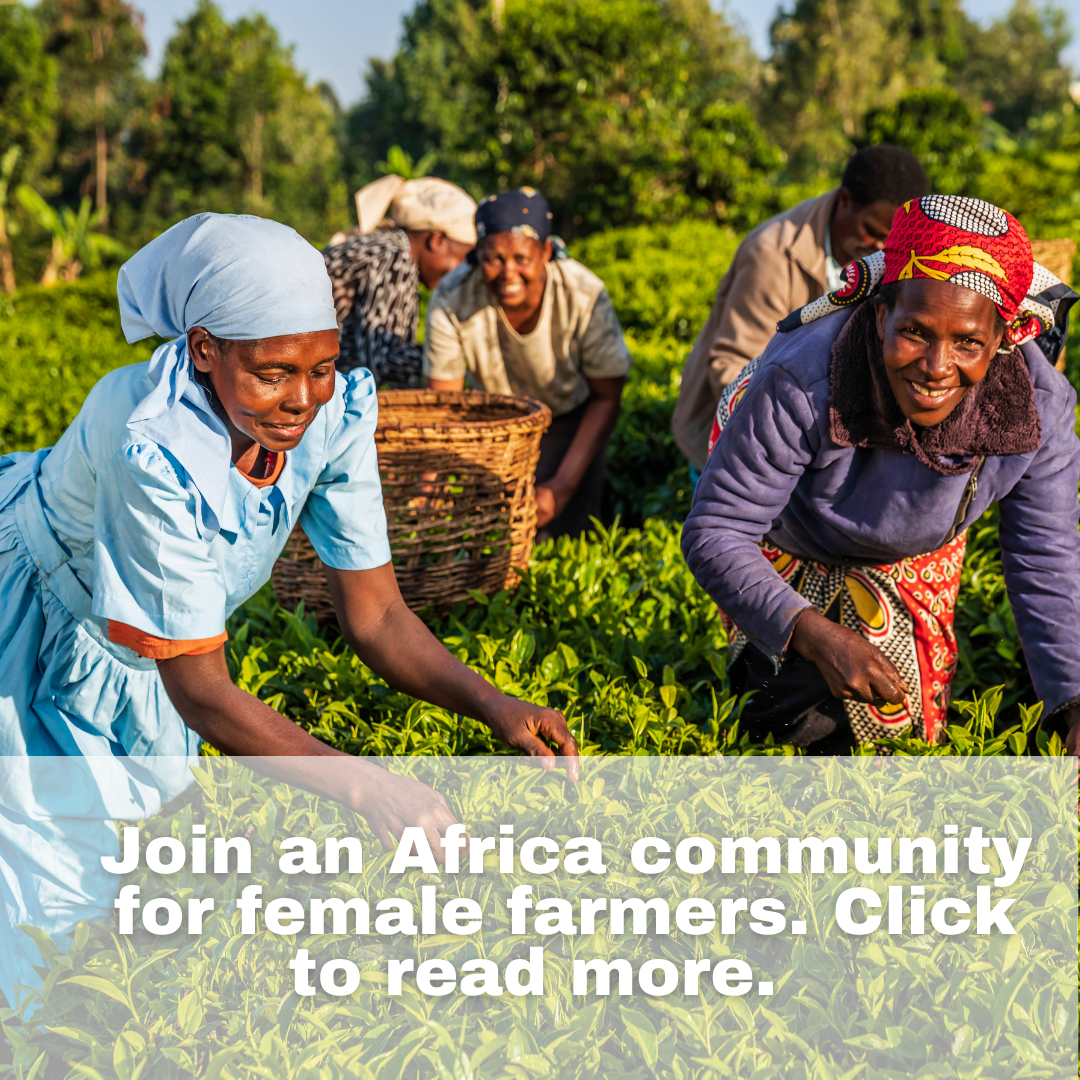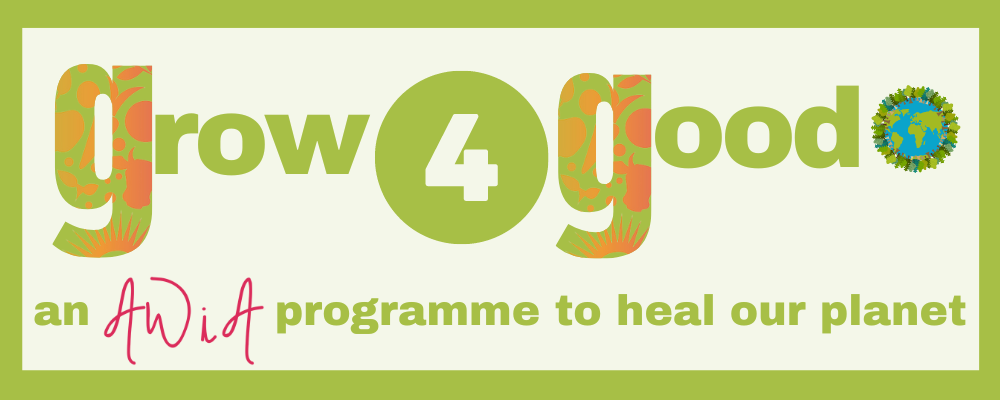 Read more on this exciting new programme.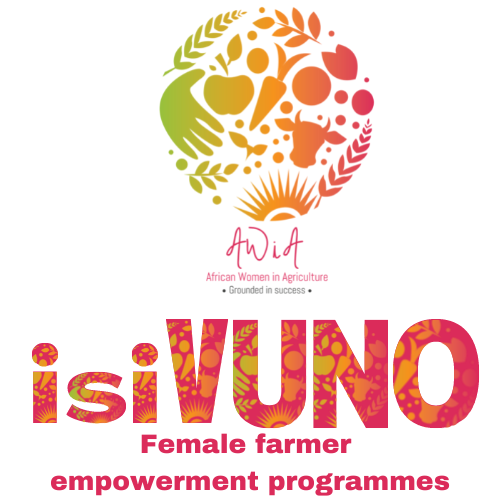 Launching a new programme and new opportunity for funding of food security initiatives. Read more.
---
Take a peak at AWiA's journey since inception.
---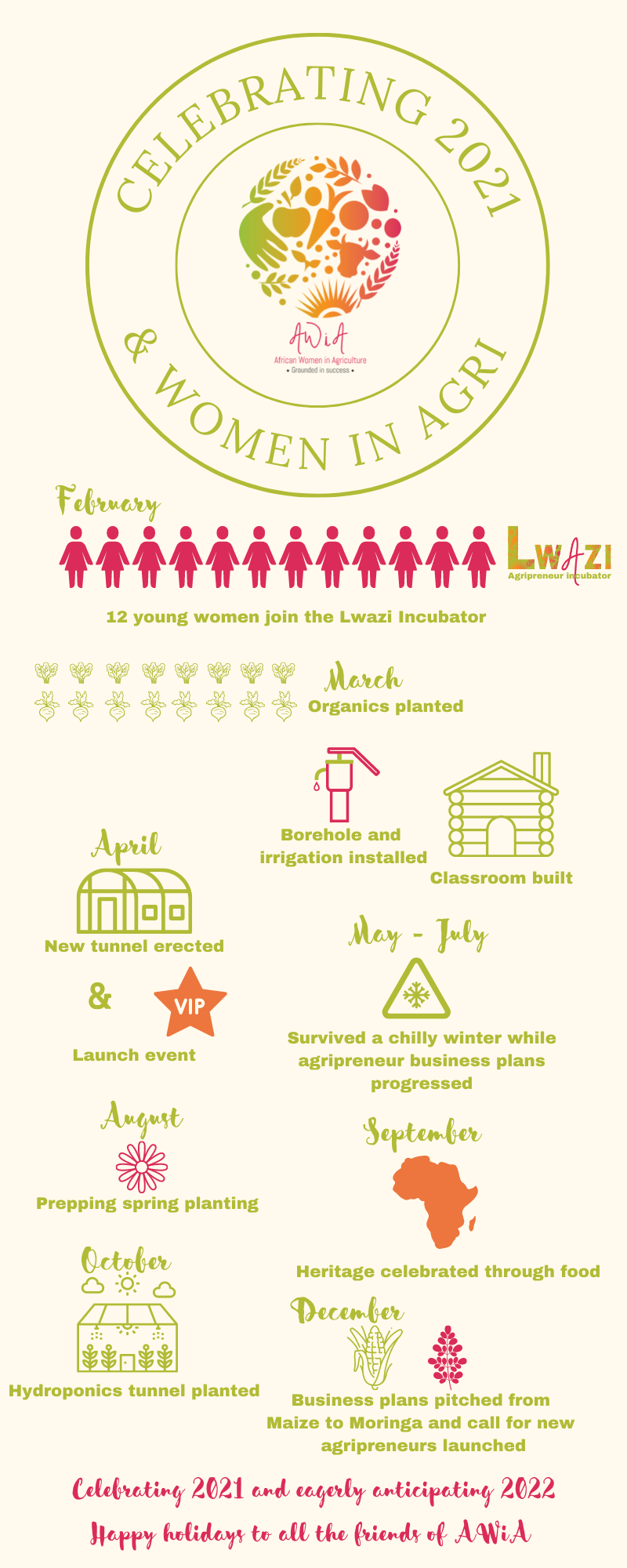 ---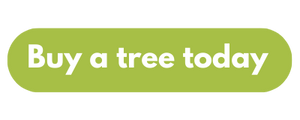 ---
---